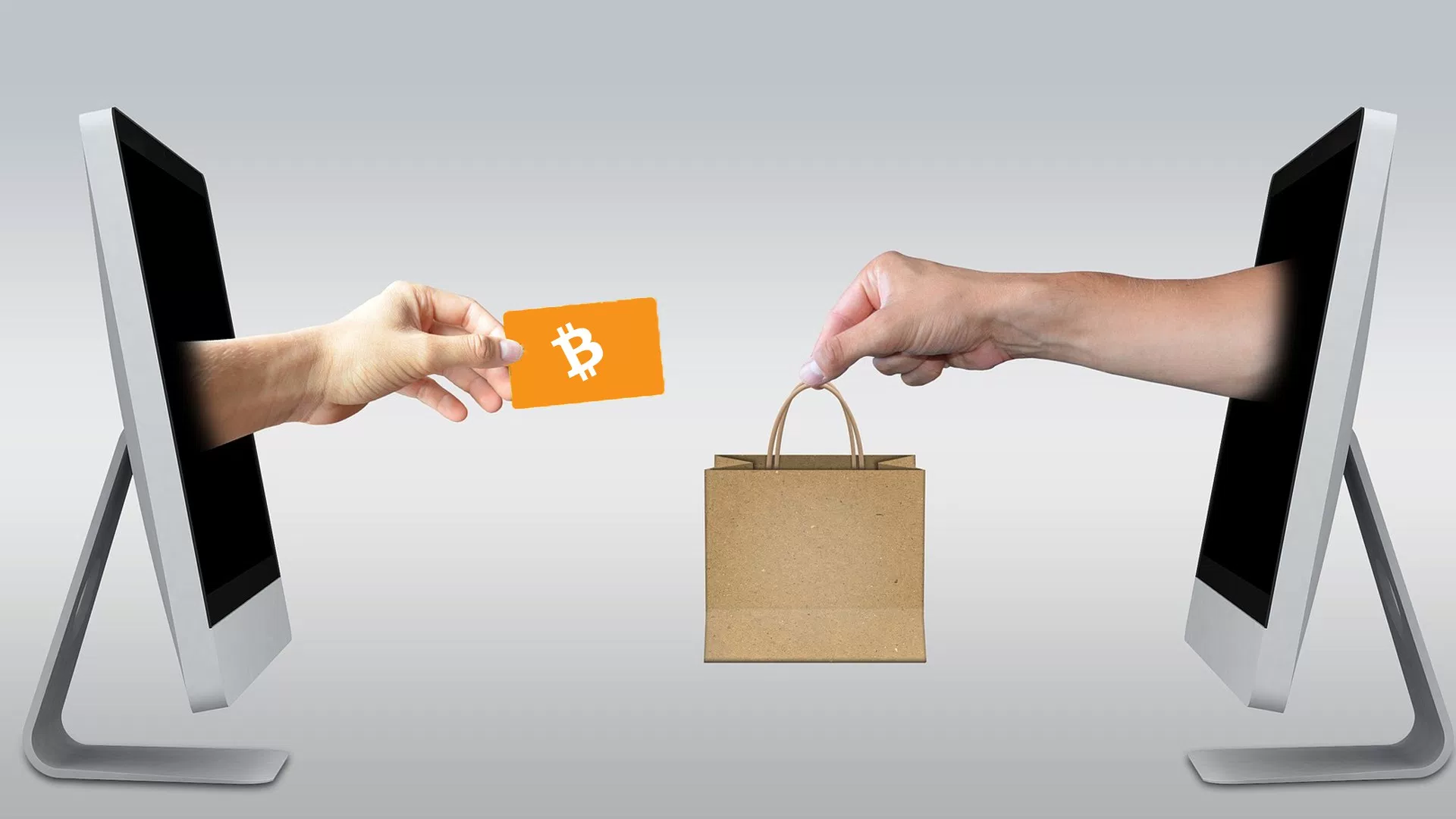 After the crazy race for bitcoin this year, a bubble has developed on the stock market that most cryptocurrency traders may not know. Companies claim to be based on the blockchain in order to ride the cryptos train and drive up prices. The latest example is a start-up from Hong Kong that generated no turnover that took 1000% this year.
UBI Blockchain Internet, Ltd. (OTCMKTS: UBIA) has no major operations and only 18 employees according to Yahoo Finance's records. Despite this, the company is now worth about $ 1.2 billion, apparently only because of its name that combines buzzwords.
Previously, they were engaged in the design of a suite of modular, autonomous, automated and air-conditioned units for distributed power generation. The company was previously named JA Energy and changed its name to UBI Blockchain Internet, Ltd. in November 2016. It operates as a subsidiary of Almost Never Films Inc.
Now the company plans to sell 72.3 million additional shares held by its top executives like CEO Tony Liu. Bloomberg reporters have attempted to contact UBI Blockchain Internet, Ltd. to gather comments but have discovered that the phone number of the company is out of order.
Blockchain Internet, Ltd. states in its filings with the US Securities and Exchange Commission that it is developing a solution based on blockchain technology "to trace a food or drug product from its source of origin to the end consumer. "
At least one business expert doubts that this is anything other than hype. Charles Lee, professor of management and accounting at Stanford University, commented: "The profile of this company is scary. "Blockchain" is just at the top of the "hype" right now. But you have this problem because it's hard to verify anything - technology, the fact that it's in China, and so on. You certainly do not want to invest in these stocks. "
The last Hong Kong-based company we talked about to have changed its name, 'Long Blockchain Corporation', could probably make you an iced tea at the end of the day.
Should stock investors trust a company that has a blockchain somewhere in its name?