The technical analysis is pure Geometry

The Geometrical Trading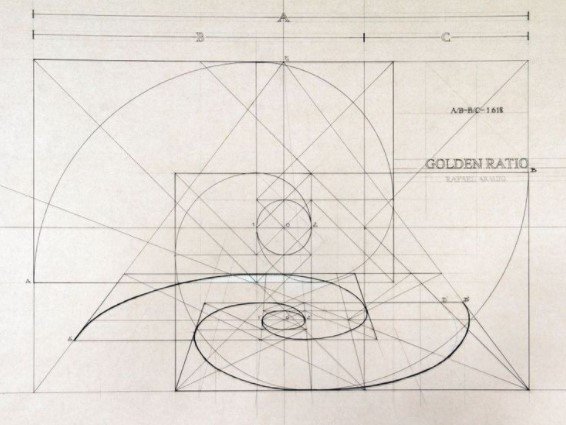 Some time ago I started to get interested in the geometry applied to Trading.
And it was then that I discovered Geometric Trading.
Markets, although not entirely predictable, are limited by restrictions that are easily identified by simple 3rd degree geometry. Circles and squares. We have learned that markets almost always turn and accelerate in certain predefined places on a price chart, and those places can be easily identified. This does not mean that it is trivial to know WHAT are the markets to which they are going to arrive. But still, it's almost an unfair advantage to know where the positive points are on a graph: minutes, hours, days, weeks in advance.
In this post I wanted to share some of my charts:
ETHEREUM

IOTA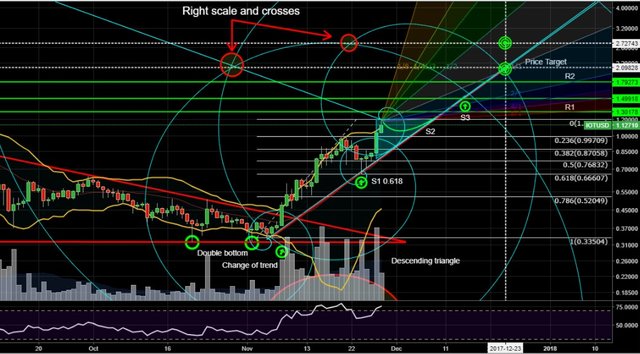 IOTA 2

Cardano ADA

Cardano ADA 2

ETHEREUM CLASSIC

DASH

BITCOIN CASH

BTC 1, 2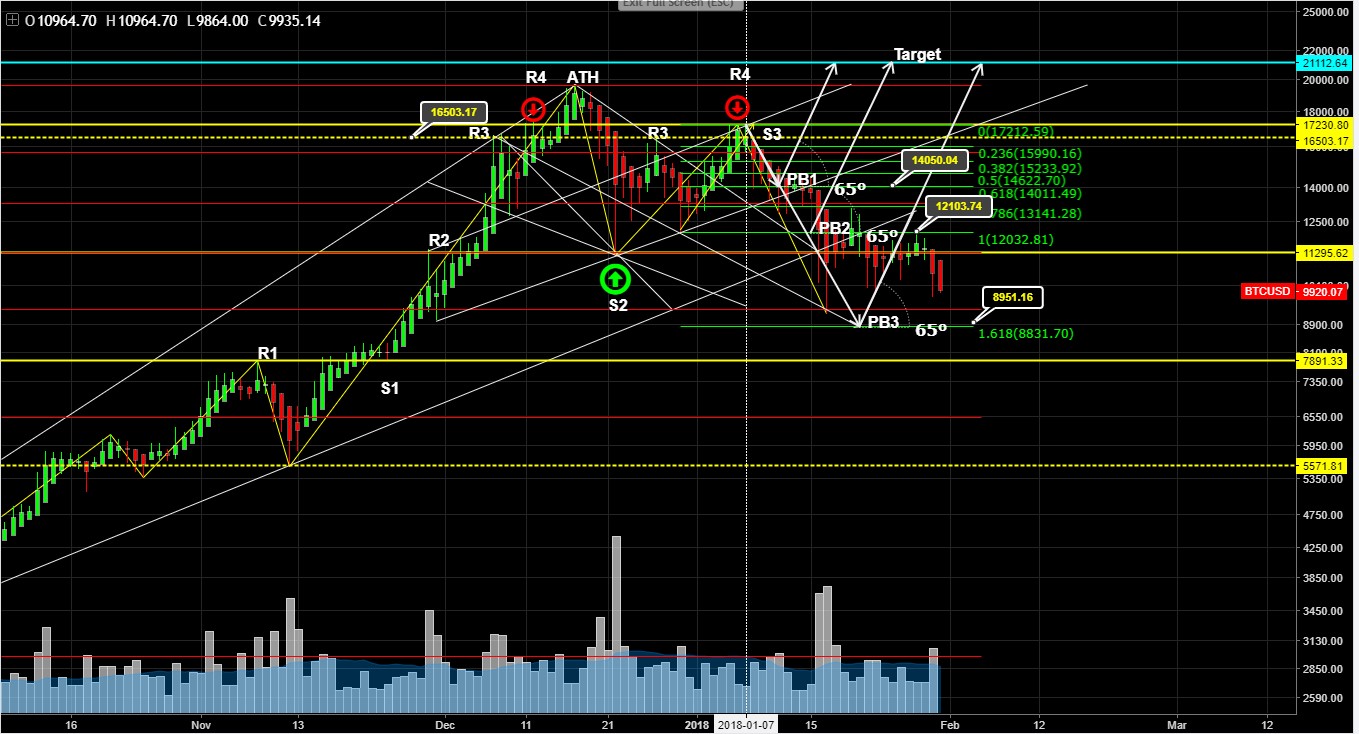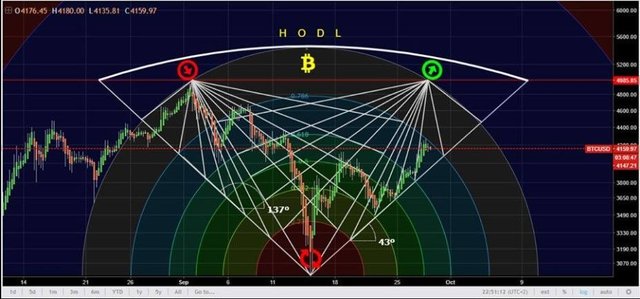 LISK

Geometric trading, geometric thinking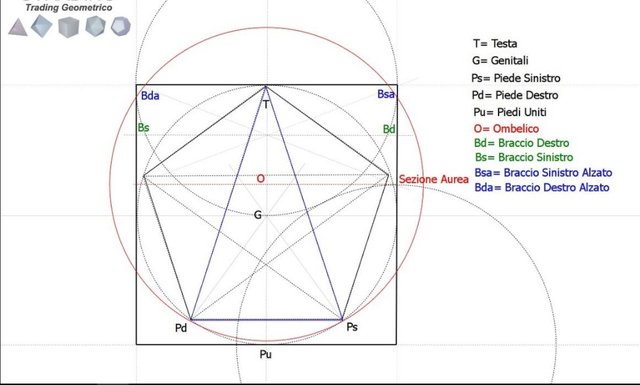 To be honest, some say "I saw dead people" I see geometric patterns everywhere.
I hope you liked it, thank you for your time and for reading.