Go to Changelly.com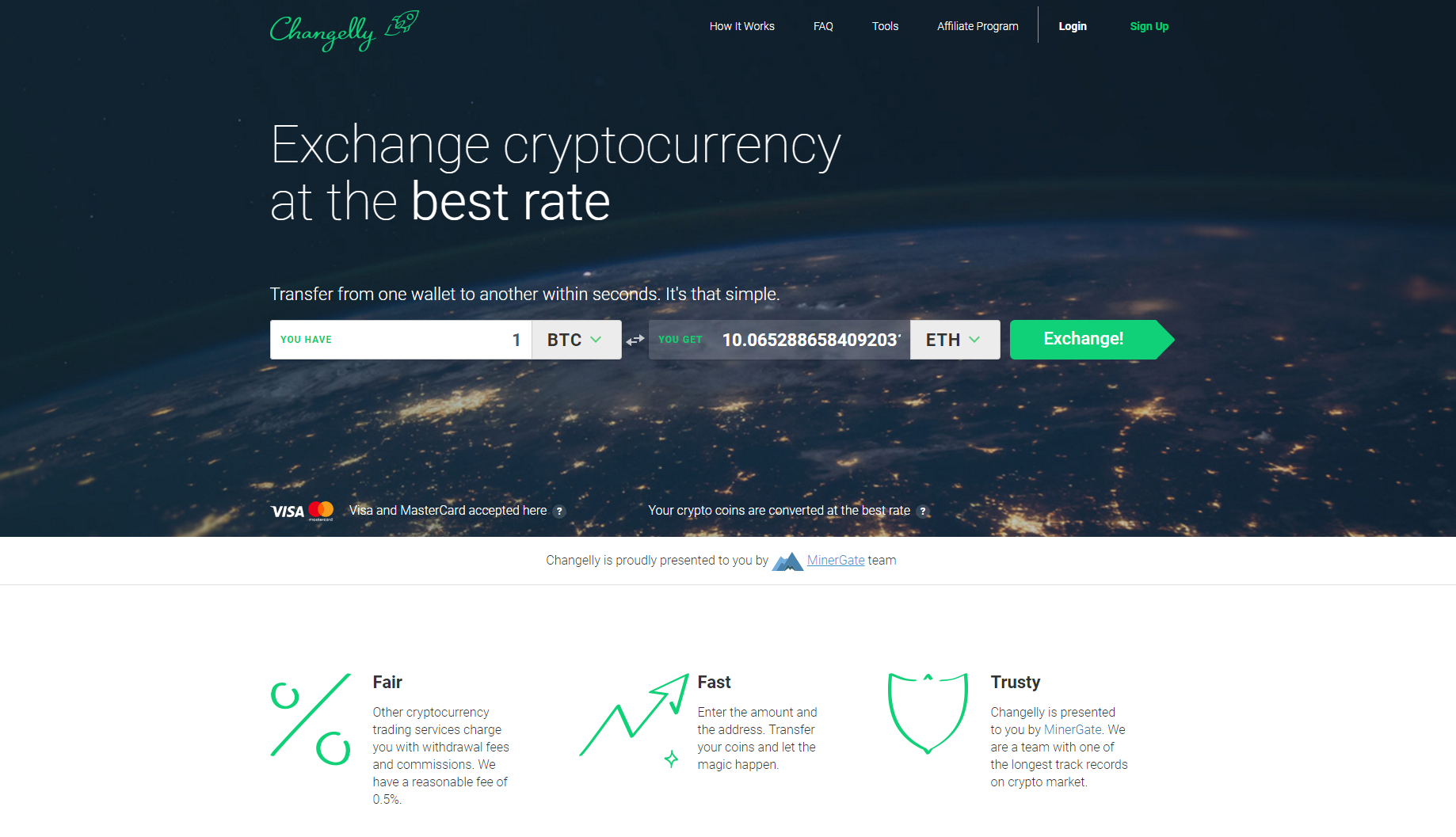 Now... here is what you need to do and this info is also on their website.
How do I buy coins?
For all the coins available on Changelly, buying process is the same.
Go to changelly.com and select the coin you want to exchange on the left and the coin you want to buy on the right and go next
Check the amount specified and the amount you're gonna get.
Specify the recipient's wallet address.
Once again, check everything attentively.
Note that the amount is estimated, so it may be more or less in the end of your transaction. If you're OK with this, proceed to the next step.
Now your transaction is created. You see a QR code and a wallet address below. This is the address you should send us your money to be exchanged.
Go to the wallet from where you should send money and paste this address into a corresponding field. If you use a mobile wallet app, just scan the QR.
Once we receive your money, we'll exchange it and sent to the address you provided in the step 3.
In your transaction history, you may see the status of your transaction. Once it's finished, you'll be informed. Usually it takes 5-30 minutes. In some cases, waiting time might be increased.
After a transaction is finished, you get a receipt with an output transaction hash This hash is a proof that your transaction is finished.
Have you seen the prices today. Everything is down. If you haven't bought I would recommend to get some now.