Bitcoin Banknotes Released in Singapore to Encourage Mass Adoption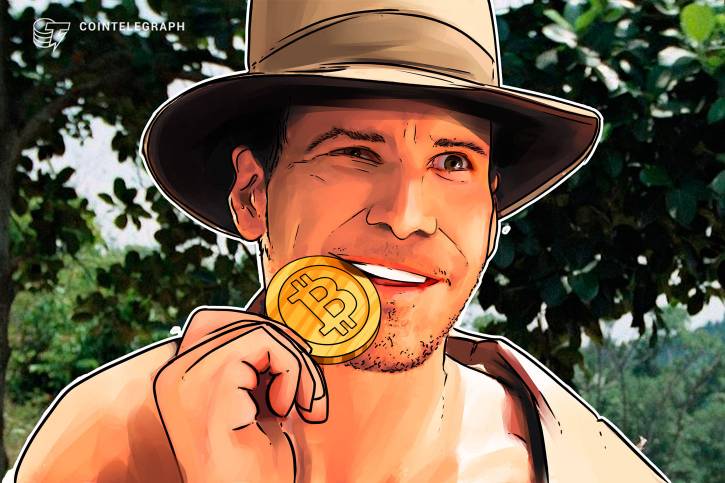 It's 2018 and Bitcoin is a household name – savvy investors and newcomers alike have come to accept the new cryptocurrency as something that is widely prevalent and here to stay. However, it's still uncommon to expect someone to know how to access cryptocurrency or use it to make a payment. Tangem, a Switzerland-based startup, has made an effort to normalize Bitcoin and make it accessible to the masses through a secure, physical banknote that holds the crypto keys internally.

Cryptocurrency is complex and requires a learning curve to use, leaving many in the shadows of this digital movement.
Tangem believes that the return to a traditional, physical representation of currency will encourage those on the sidelines to make their first purchase using cryptocurrency and enable an easier method of peer-to-peer exchange. Co-Founder at Tangem, Andrew Pantyukhin, states in an interview:

"With these banknotes you can conduct physical crypto transactions by just handing them over or receiving them. Unlike using crypto currency online, physical transactions are immediate, free, anonymous and there are no fees."
By removing the need for long, complicated wallet addresses and transaction fees, Tangem has found a way to make even simpler and more frictionless the peer-to-peer cryptocurrency exchange experience.

Price and Accessibility of Tangem Banknotes
This week, Tangem launched their pilot batch of Bitcoin banknotes for sale in the Megafash Suntec City Store in Singapore. Currently, the banknotes are only offered at denominations of .01 and .05 BTC (or roughly $97.25 USD and $486.25 USD, respectively).

According to a press release made by Tangem, the company "is delivering the first shipment of 10,000 production notes to prospective partners and distributors around the world for commercial pilots" – indicating a step towards wider exposure and adoption of this unique medium for cryptocurrency storage.

Hardware, Not Paper – The Tech Behind It All
The Tangem banknotes utilize a Samsung Semiconductor S3D350A chip to meet the criteria for the EAL6+ and EMVCo highest security standards. According to Tangem Co-Founder, Andrew Pantyukhin:

"The tamper-proof chip technology has been developed and continuously improved for decades for military and government applications…  [and] addresses all known attack vectors on hardware and software levels."

Tangem claims the embedded cold wallet is "uncopiable" and that each banknote is independent of the others – making total network hacking nearly impossible.

In addition, users can validate the funds available on each banknote via an NFC-enabled smartphone. This added functionality mimics the use of conventional credit or debit cards in daily transactions – simplifying the usability of the banknotes in comparison to fiat currency.

As cryptocurrency continues to become more prevalent in everyday usage, Tangem positions itself at the forefront of mass adoption by solving a problem blockchain never could: simple access.

@theworldnews2020
¯\ ___(ツ)____/¯
Follow me @theworldnews2020 for daily Steem statistics.
give a upvote & resteem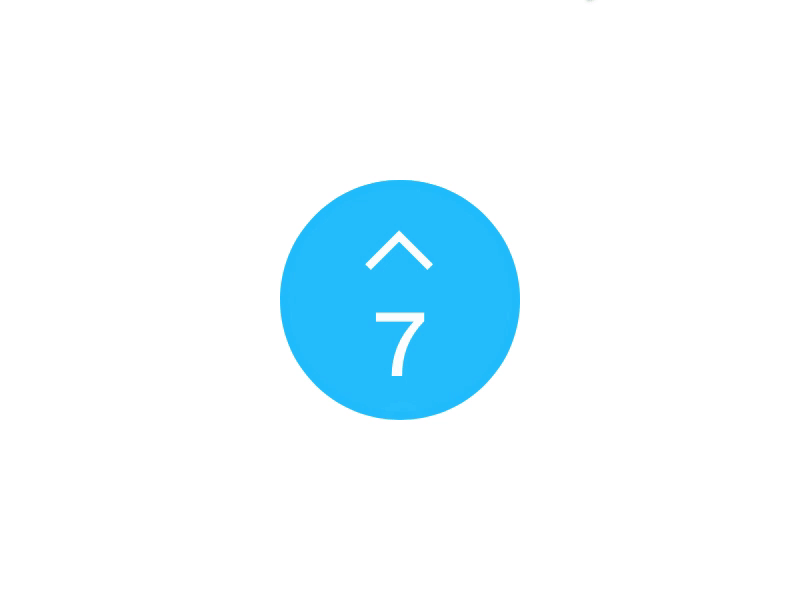 #bitcoin #upvote #cryptocurrency #news #steemit