BITCOIN DUMPED on ALL exchanges at once
A HUGE selloff on all exchanges at the same time!
This is planned, no doubt. Any regulations coming, or what?
We're being chewed and spit out again.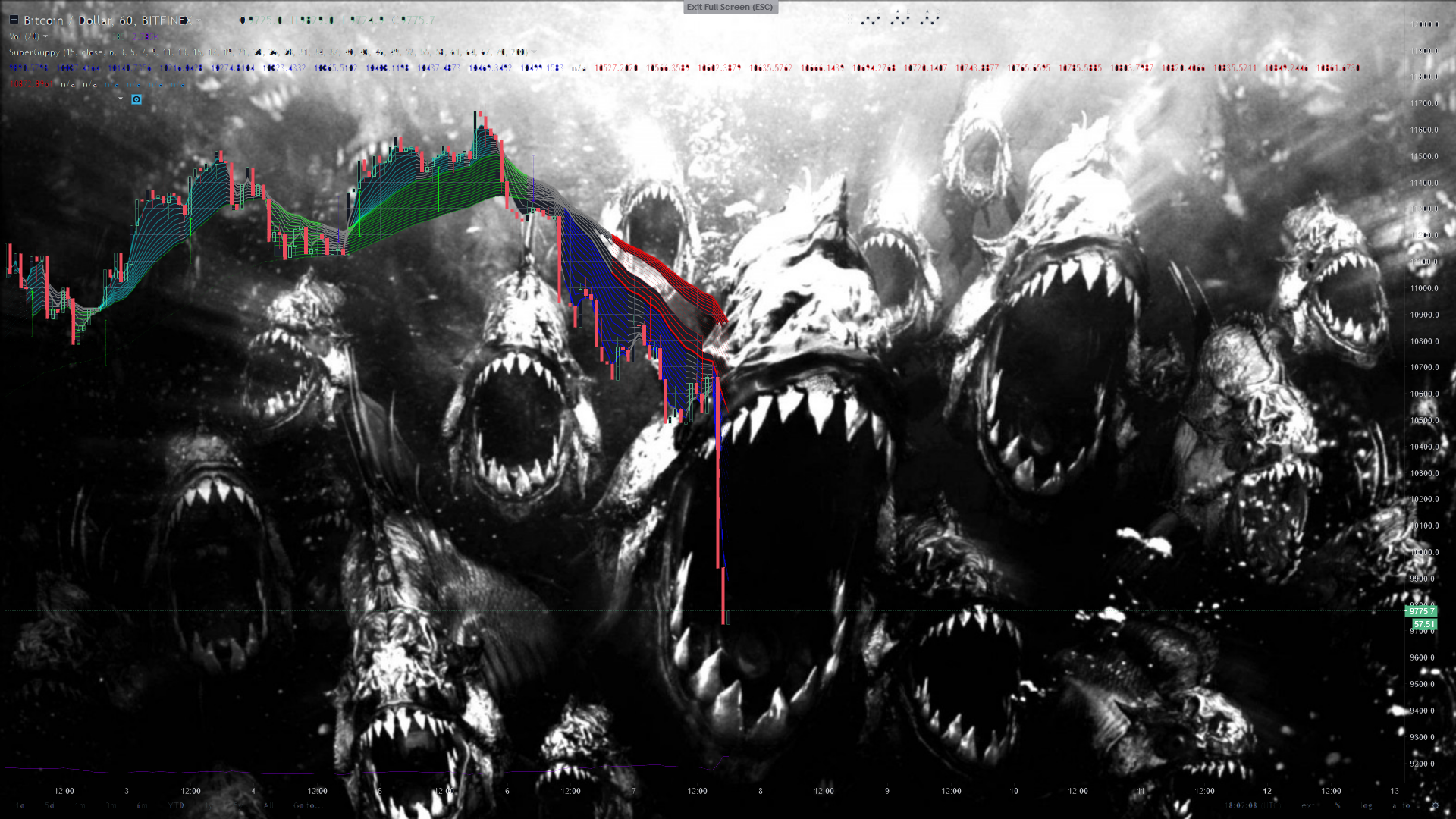 Clearly this broke my TA today.
What happens next?
Either we go up fast now, or BTC goes way into the dark.