They all getting onboard Bitcoin in El Salvador...
Remember when they were against Bitcoin? Not anymore...
They are all getting onboard with bitcoin in El Salvador.
Funny what a pet hospital as well as new schools will do to a community...
Not to mention the millions of dollars in profit they are currently up on their investment.
Now the Minister of Economy is onboard as well...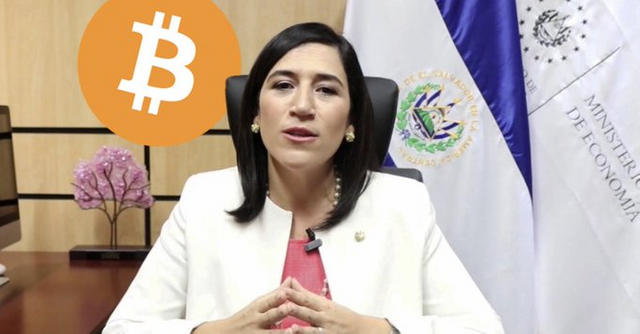 (Source: https://twitter.com/BitcoinMagazine/status/1460929969715089408/photo/1)