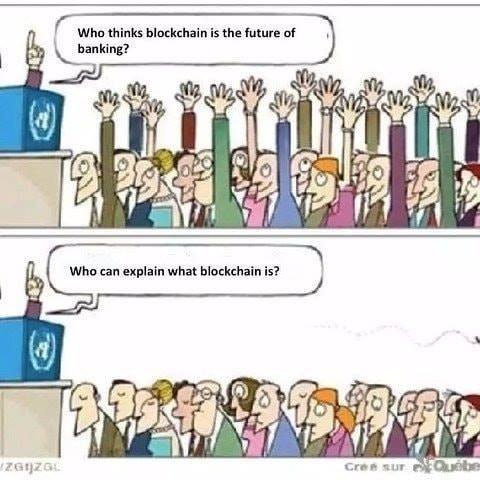 Bitcoins have become a hot favourite among the investors over the last few years. Many are investing in Bitcoins and are making substantial amount of profit but ironically not many are aware about its underlying technology. Though this approach can help you earn short term profit but in the long run you got to know the nitty-gritty's and technicalities of the system so as to make the right investment decisions to fetch greater returns.
Since the cryptocurrency market is seeing a slow down these days now is the time to learn about Blockchain, the backbone of Bitcoin and Cryptocurrency. It is all the more important to learn about the Blockchain mechanism as this technology is not just limited to Bitcoins and Cryptocurrency but is likely to change the market structure in the times to come.
As Abigail Johnson puts it, "Blockchain technology isn't just a more efficient way to settle securities. It will fundamentally change market structures, and maybe even the architecture of the Internet itself".
Watch the following videos to learn the concept of Bitcoin and Blockchain better:
#1


#2


#3


#4

Upvote and Share. Keep watching for more blogs. Haiyyaaahh!!