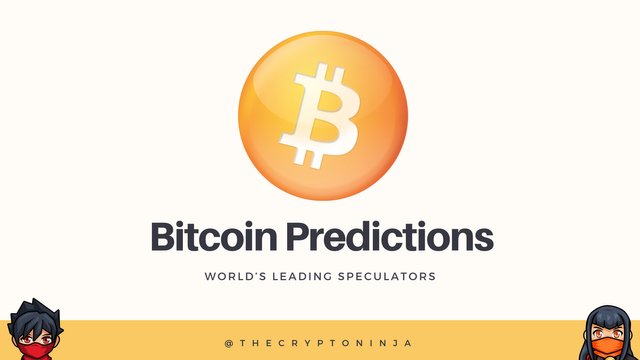 Bitcoin is money 2.0! or referred to as Gold 2.0 !!!
Bitcoin Gurus and experts have a lot to say about the future of Bitcoin, and your friendly neighborhood CryptoNinja listed one of the most prolific personas in crypto and their predictions.......
........and the top on the list is John Mcafee ..... with such high stakes now riding on the prediction, he deserves it.


#1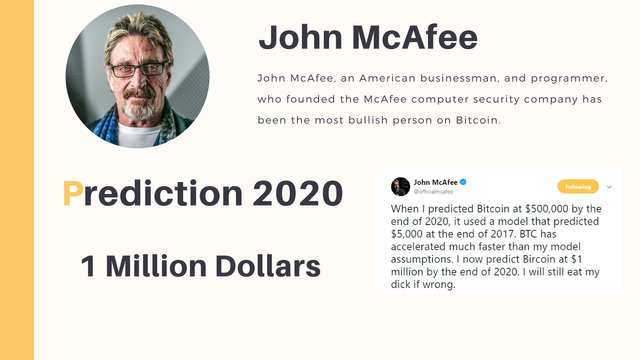 #2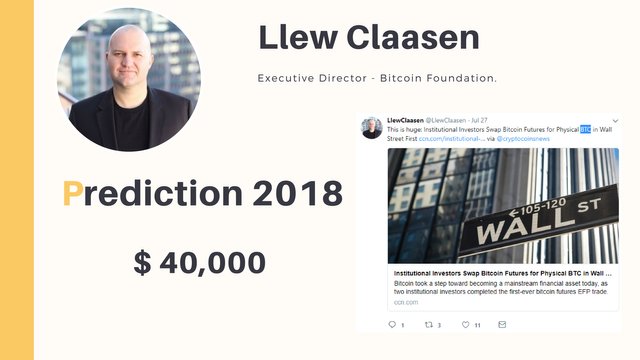 #3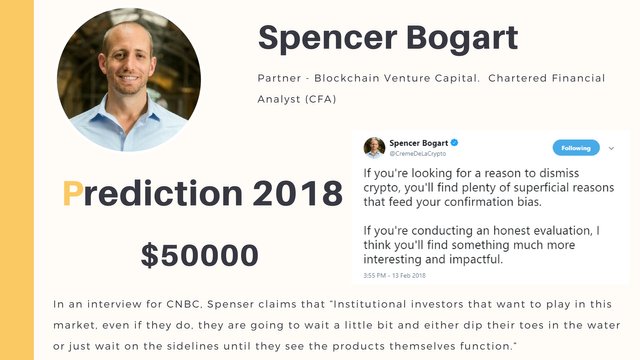 #4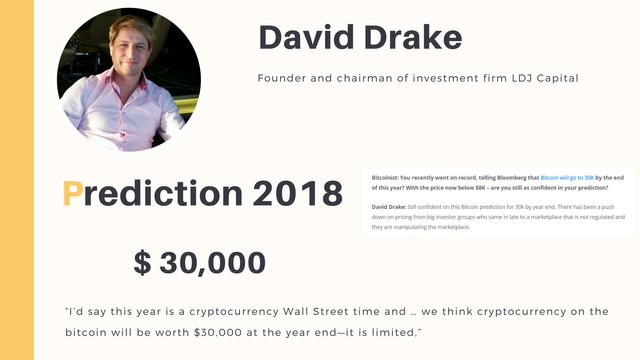 #5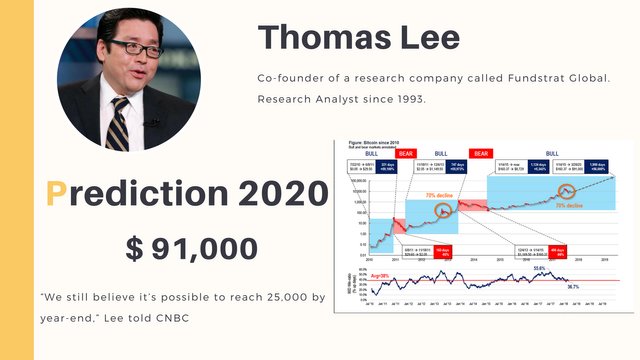 #6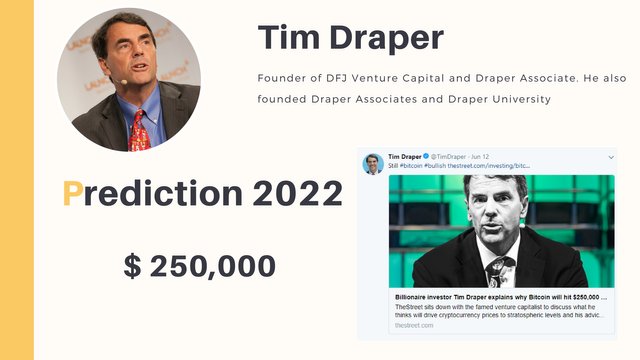 #7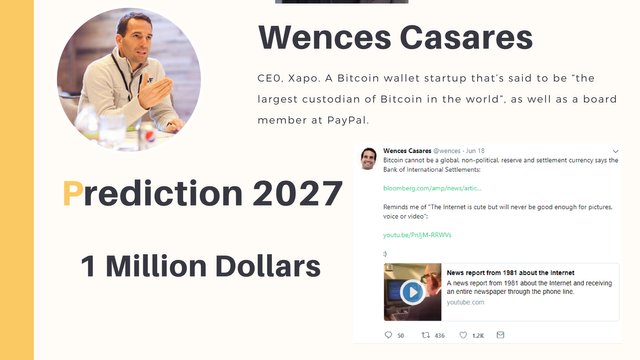 #8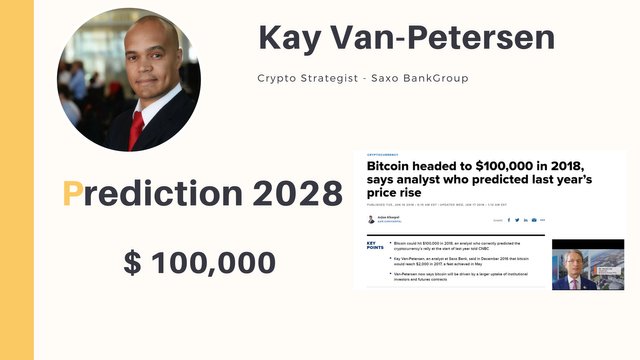 #9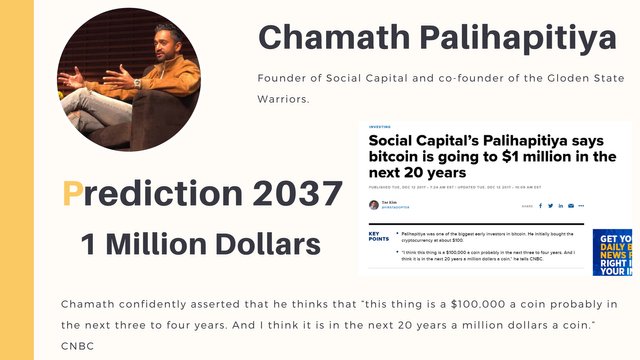 #10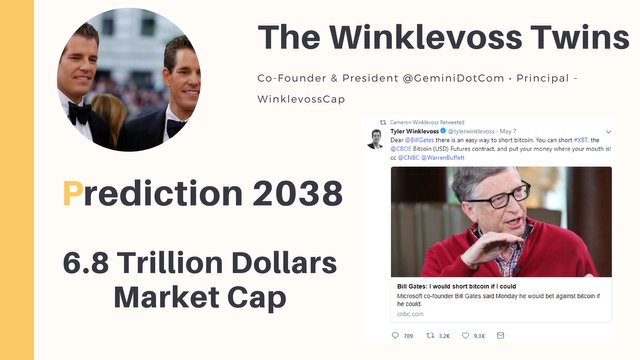 #11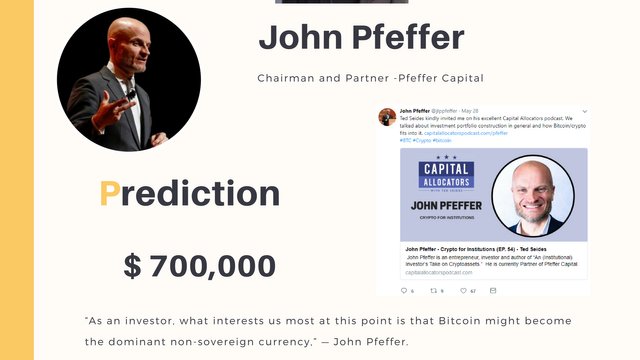 #12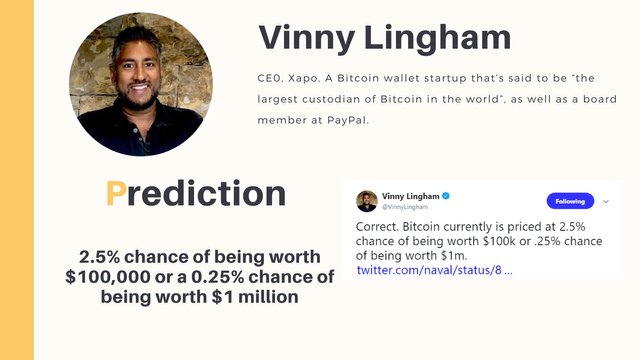 #13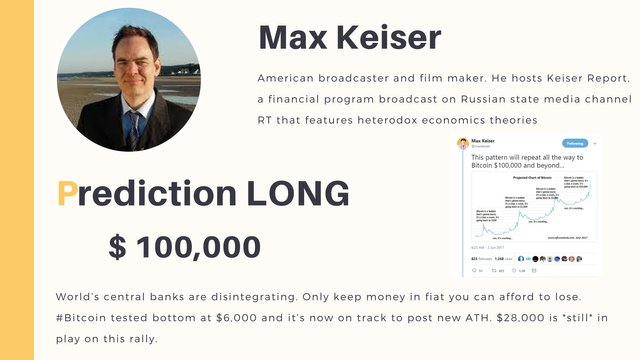 In 1999, Professor Milton Friedman, a Nobel Prize winner in economics stated:
"I think the internet is going to be one of the major forces for reducing the role of government. The one thing that's missing but that will soon be developed, is a reliable e-cash."
Do you have any predictions for the years to come? Write in the comment section and brag about it if it comes true.
Conclusion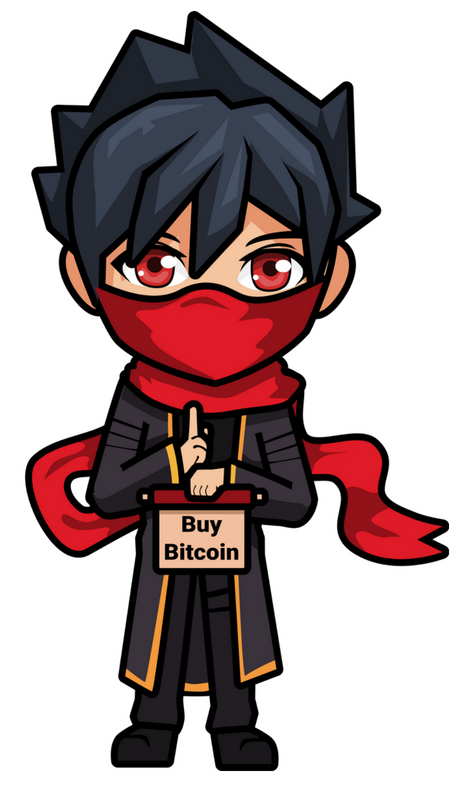 Buy bitcoin now while it's still cheap. At the time of writing, the price of 1 BTC is $7099.
Upvote and Share. Keep watching for more blogs. Haiyyaaahh!!