Best/Fastest/Least Hassle Exchange to Buy Ripple (XRP) Through?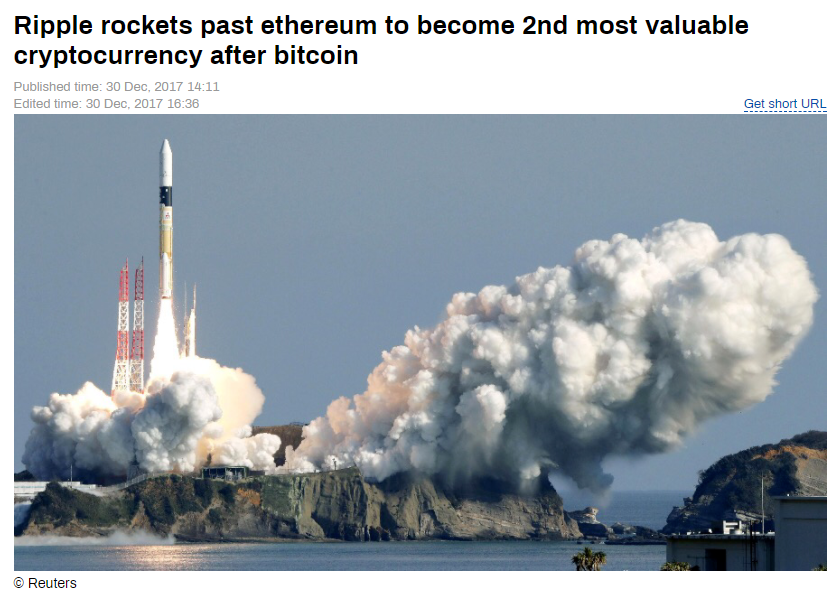 I already have an account on Gemini to exchange fiat to Bitcoin or Ethereum and am ready to start diversifying my crypto holdings.
I've created an account on Kraken but am sitting here waiting for them to verify the account.
I'm simply looking for the easiest, fastest, least complicated way to exchange some ETH for XRP and drop it into a paper wallet.
After that, I'm going to start researching to see if I can find other good opportunities so an exchange that handles a wide variety of coins would also be nice.
@lexiconical is pretty smart about this stuff and I trust his judgement, any suggestions?
Edit: Oh yeah, low fees would be good too.