Bitcoin is still very expensive to attack- 51% attack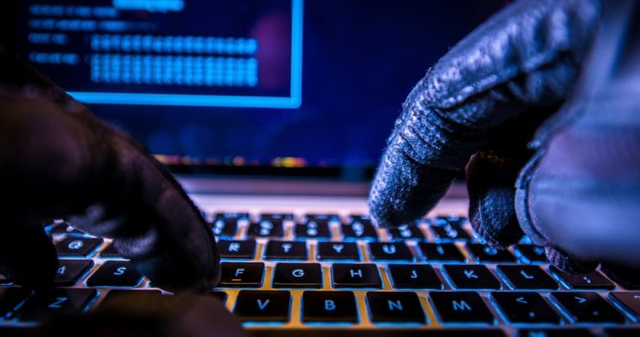 If you've been in cryptocurrency long enough then you are aware that most POW based coins are going to be susceptible to a 51% attack or when someone is able to control more than 51% of the hashing power for that particular coin.
According to the website, https://www.crypto51.app/ Bitcoin would currently cost about $280,000 to attack per hour. Ethereum would have cost about $82,000 per hour (ETH recent hard fork made it a PoS coin), Bitcoin Cash would cost about $10,000 per hour, and as you scroll down the website the news gets even worse. Dash would cost about $6,000.
I'm not sure how long it would actually take someone to attack Bitcoin and walk away successfully, but it is good to know that it is still expensive to attack. Anyone that really had that much money to attack Bitcoin would probably be better off buying it in my opinion.
All of this news is unsettling though as smaller projects like Bitcoin Private, Paccoin and a few others are all less than $20 per hour to attack according to this website.
Also, when you scroll down the list you'll notice that NiceHash, which allows to rent other people's mining equipment for a few hours at a time, is in control of a large percentage of a lot of these coins including a 264% NiceHash able attack for Zclassic as well as several others. I'm not saying that NiceHash has bad intentions, but the use of their website that allows you to rent other people's mining equipment would definitely make it possible.
Dash is currently working on what they are calling Chainlocks in order to try and prevent any 51% percent attacks, but the implementation of something like this could take weeks to possibly months.
Some of these coins have made public statements about temporary fixes they are making to ensure that this does not happen to their coin as Paccoin has recently stated. And Paccoin is currently working on a temporary solution including moving away from Dash if they don't come up with a fix quickly.
However, it seems like the developers should have already been aware or working on a solution before the ETC 51% attack in my opinion. This isn't the first 51% attack and this isn't going to be the last, so we all need to be more careful to invest in projects that are communicating how they are going to fix the problem and also maybe realizing that some of the developers of these coins are not as knowledgeable about cryptocurrency as they should be.
Update: According to @anthonyadavisii, SiaCoin is no longer mineable via GPU since the hard fork to remove Bitmain and Innosillicon ASICs as there was a concern about 51% attack susceptibility. I got my information about Siacoin from this website: https://www.crypto51.app/ but it's important to check multiple different websites before drawing conclusions. This article wasn't meant to say don't buy Siacoin, Paccoin, BTCP, or more, but rather that you should look into the solutions that some of these cryptocurrencies have come up with to address a 51% attack.
If one of your favorite coins is on this list it would probably be a good idea to check with the team to make sure that they are working on a solution to prevent this kind of attack from occurring in the future.