5 reasons why your crypto investments are underperforming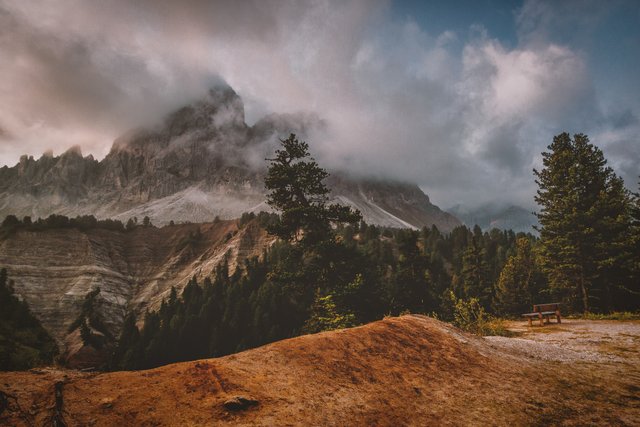 You're investing in a coin that has just been pumped. For example, in the last 24 hours the coin price was $0.24 and now it is $0.38. This is the most tempting time to invest, but typically the price will crash to $0.31 a day later or so.

You're not watching the historical data on CoinmarketCap for a particular coin. See this example for Litecoin. The price for Litecoin has fluctuated between $78 and $88 for the most part recently, so if you saw the coin at $108 that might be buying it at the wrong time. https://coinmarketcap.com/currencies/litecoin/historical-data/?start=20180626&end=20180726 Litecoin could keep climbing from $108 though, so this isn't a perfect way to analyze a coin.

You're only look at the top results for the biggest gainers and losers on Coinmarketcap when you make investing decisions. Most of these coins were just pumped. See #1. Sometimes these coins make for good investments, but only if the product is strong or there are enough investors that won't move on to another coin after they've made their profits.

You're investing in a coin that is already worth millions like BAT or Basic Attention Token and thinking you're going to double your money in just a few days. All I can say is that this is not very likely to happen in 1 or 2 days with a coin worth this much. BAT coin is currently worth $345 million, and for it to double overnight it would have to reach a market cap of about $700 million. This is not impossible, but it is very unlikely to happen quickly. Basic Attention Token might be a good long-term investment, but it is probably not a great short-term investment.

You're not selling for profit… If you think a coin has just been pumped then it likely won't stay that way for too long. Take for example STQ (Storiqa) a month ago or so. It got listed on Indodax and had a market cap of $50 million which then rose to $150 million in just 2 days. This kind of growth is usually very unsustainable. So if you had sold Storiqa at the top you would have just doubled or tripled your investment. But if you wait too long it will crash and you will have lost this opportunity. Storiqa is back to a current market cap of about 26 million. There is always a chance that a coin like Storiqa takes off and never hits the ground again, but more than likely it will rise and fall in cycles.
This is not investment advice and there are definitely plenty of other strategies for trading, but this is a great way to stay ahead of the market and profit even in a Bear market.
We all believe we are investors in this cryptocurrency space, but most of us are traders. We want to make profits and not wait years to get returns on our investments. Let me know what you think in the comments below. Thanks!