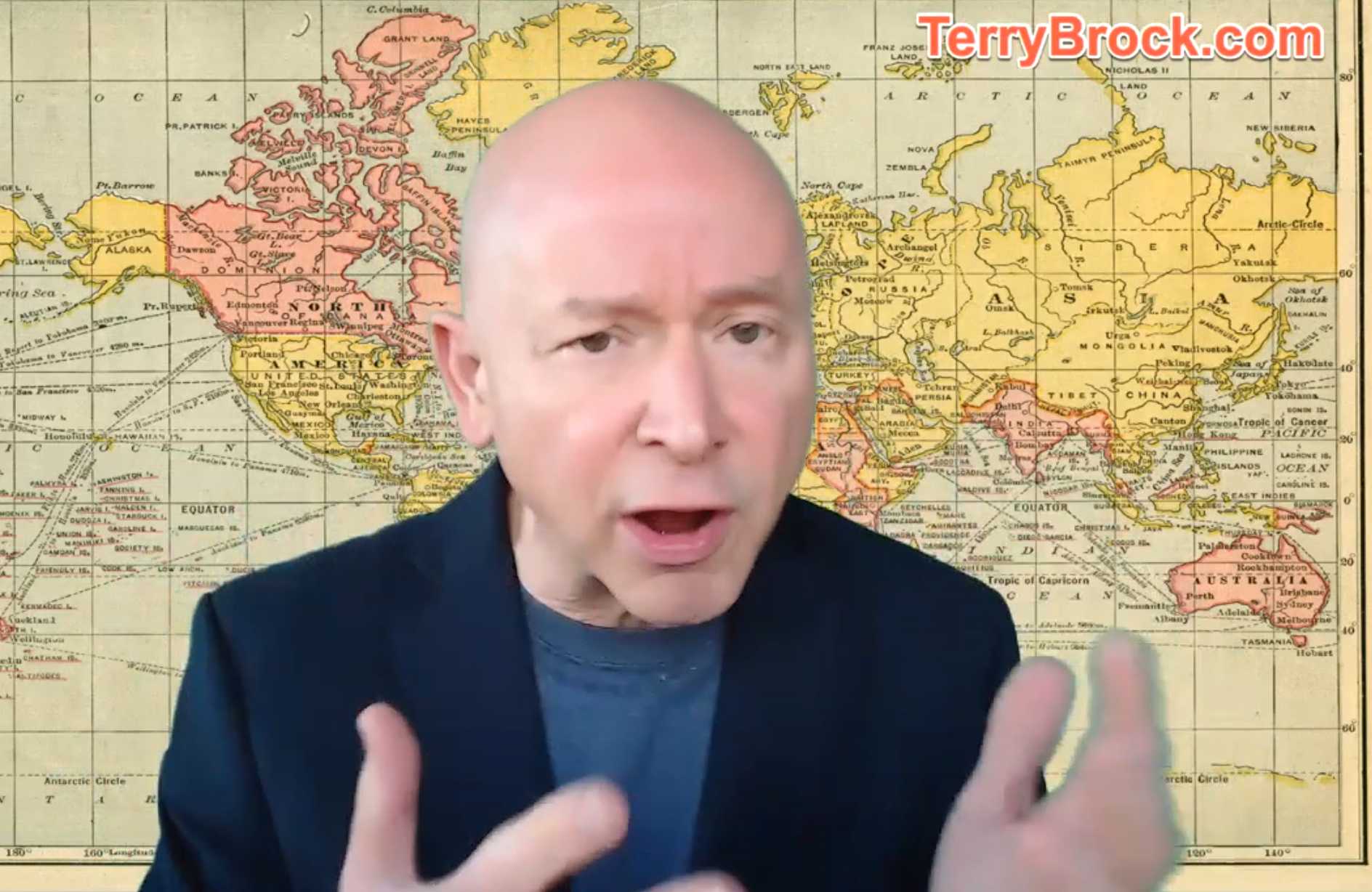 Did you see this? Facebook made the decision to ban ALL (yes, I'm using all caps to emphasize) ads related to Bitcoin, ICOs, and other Cryptocurrencies. Well, this video is my rant talking about that.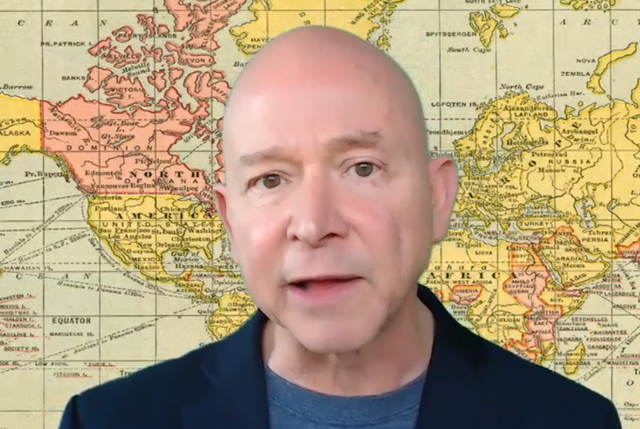 I think that DTube has it right. No censorship. Be sure to visit DTube and let people know what you think of it.
What do you think? Do you agree with Facebook? Watch the video and let me know below what you think in your comments. I really look forward to hearing from you, my fellow Steemians on this one.
Terry Brock, MBA, CSP, CPAE
Member, Professional Speaker Hall of Fame
Certified Speaking Professional
www.TerryBrock.com
www.BrockonBlockchain.com
[email protected]
+1-407-363-0505 (Orlando, Florida, USA)
Steemit - @terrybrock