PR: Game Machine – Investing in the Gaming Industry for Great Profit!
hi friends!
The popular of blockchain technologies had gone through roof. It showed startups a new way of capital investment — Initial Coin Offer (ICO). Seems like there's an endless amount of new companies with a great and promising outcome. With so many startups and up-to-date technologies, today is an exciting time to be a cryptocurrency investor.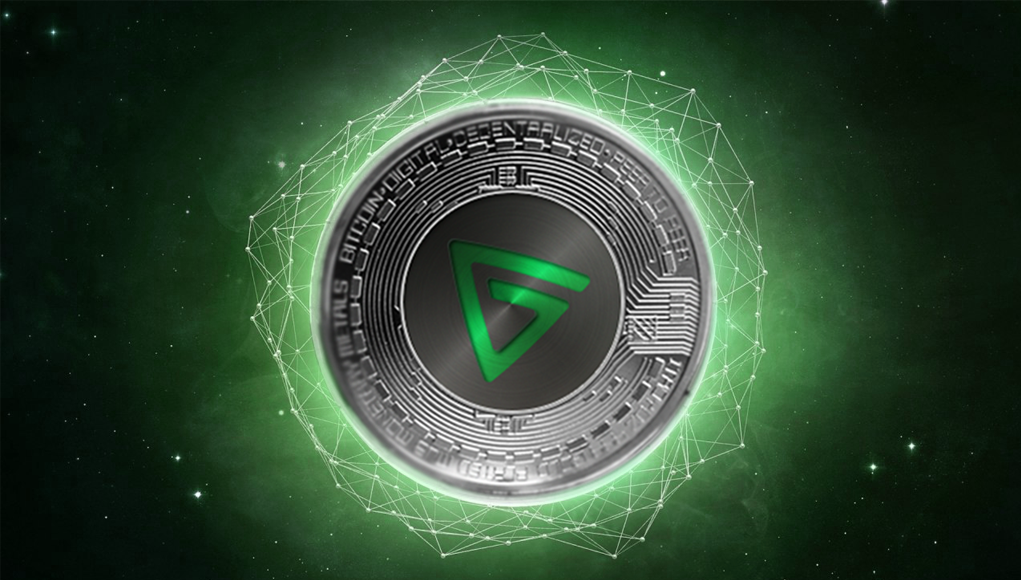 One of the most advanced markets now a days is the gaming industry. 2017 was one of greatest years in the world of video games, it became a landmark with revenues exceeding $116 billion. People are spending more than ever on games, and this is a especially true for the millennial generation. The PC scene, which was supposed to fall of, is actually showing that it won't be denied. The recent analysis by GamesIndustry.biz shows that players are equally playing on console and personal computers. With blockchain technologies, these gaming PCs could be used to make money.
One of the startups that have already proved the high quality of its product is Game Machine. It merges gaming industry and blockchain technologies. The team developed the project with consideration of all parties involved in it — the gamers are interested in getting the items for their favorite titles, developers get the platform to promote their games and investors can also find a valuable project faster. Game Machine simply unites all of them in one transparent ecosystem with a great investment.
Game Machine is an ambitious project, but with a clear vision and fundamental ideas. It was started mostly in March 2017 with a budget of $80,000. At the beginning, the team invested their own money and after a couple of months of developing, they got additional $120,000 from investors. The team consists of the brightest minds in the industry and has gone far for a project that was started not so long ago. CEO of Game Machine, Taras Dovgal, talks about the team: