1000% ripple gain in one month-the scond largest cryptocurrency
hi friends
Ripple Gains 1,000% in One Month
The value of XRP has skyrocketed for this month, surging from less than $0.25 USD on the 1st of December to set an all-time high of roughly $2.50 earlier today on Bitfinex. The price spike has witnessed Ripple come to comprise the second largest cryptocurrency by total market capitalization, with XRP becoming the first altcoin to exceed a total market cap of $100 billion USD. As of this writing, XRP is trading for approximately $2.35.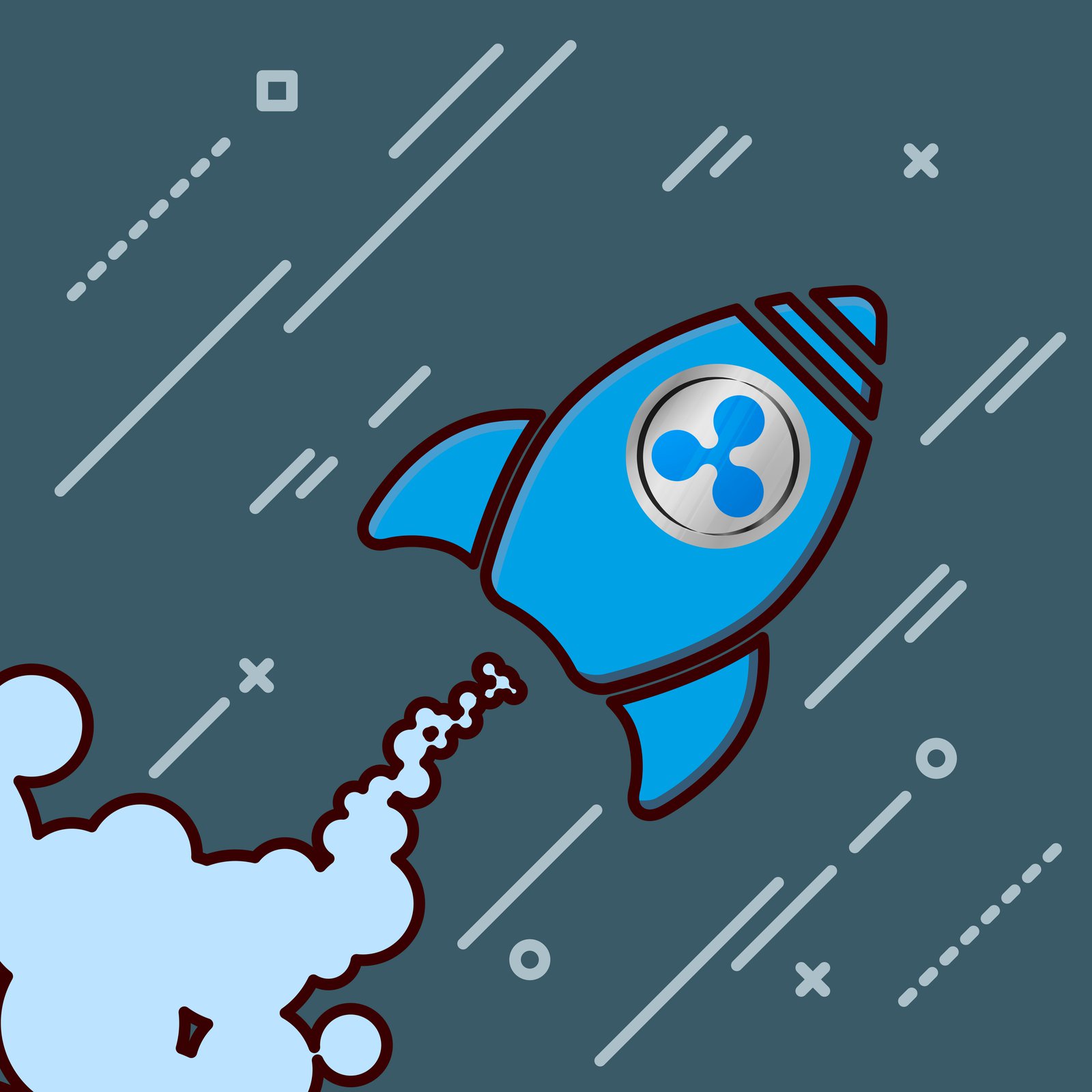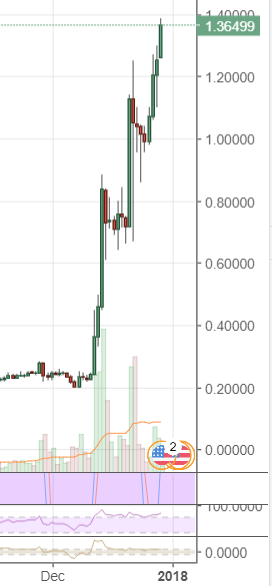 XRP broke above it preceding all-time high of approximately $0.40 on the 13th of December – at that time comprising a gain of roughly 100% since the 8th of December. Following the establishment of a new record price high, the XRP markets continued to surge, producing further gains of more than 500% in less than three weeks. Looking at a daily chart, the last two weeks of trade has produced volume divergence despite the price continuing to gain hundreds of percent – suggesting that the establishment of a local top may be coming soon in the XRP markets.