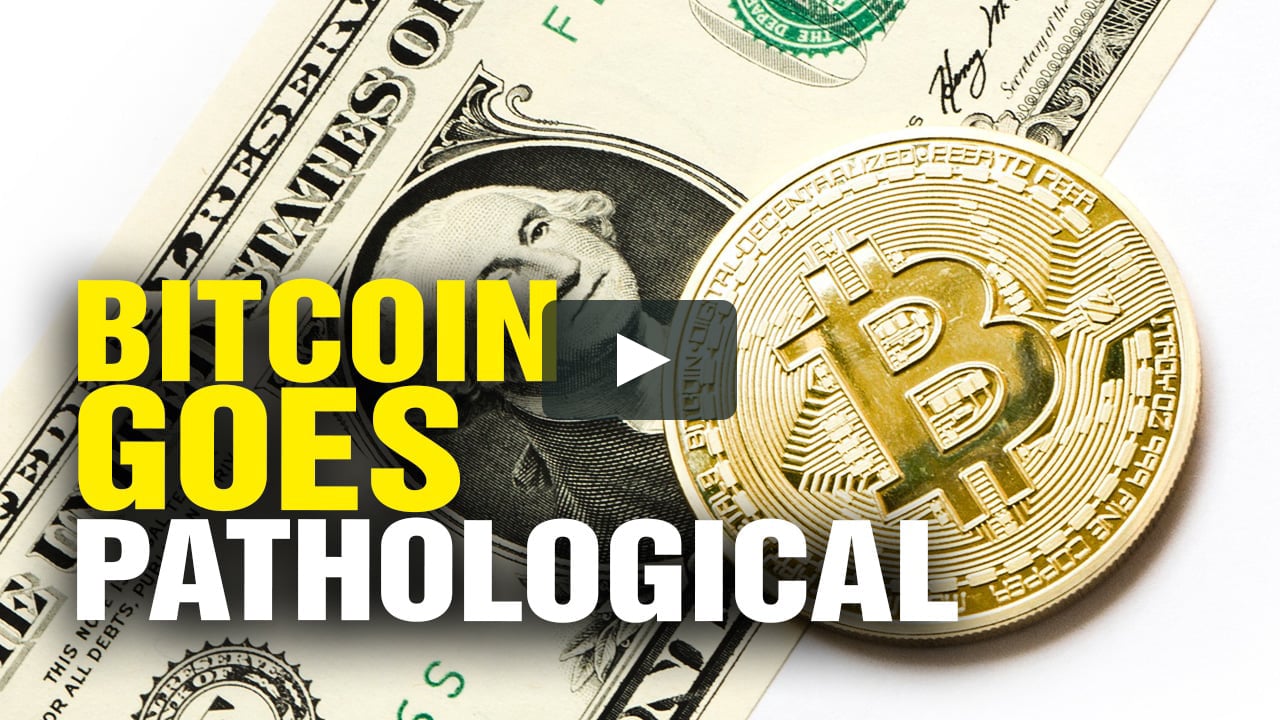 Despite the sudden dizziness of Bitcoin, increasing craze towards this cryptocurrrency has a tremendous impact on the employment market. Last year, jobs related to the crypto industry showed an increase of 50%. Along with this, the number of inquiries and inquiries related to these jobs doubled.
Paul Dupis, CEO of Randstad India, said that all cryptocurrencies including Bitcoins are based on blockchain technology. That's why the industry is fully dependent on technical skills. This is the reason why the possibility of technology-based jobs will increase in the year 2018 and beyond, as the growth of the cryptosystem market has increased. He said, "In the last one year, the demand for such students has increased by 50 percent. Now more industries will make their internal systems more compatible with this technology, the more demands will be from these professionals
Companies such as Unocoin, Global DCX and Cognicier, who are hiring these professionals, said that they are seeing huge enthusiasm about job postings in the professional. Akash Agarwal, President of Digital Currency Exchange Global DCX said, "Cryptocurrency is like a puzzle, but the price of Bitcoin has increased in the interest of people." He said that the number of people who questioned the job related to the work of cryptocurrency doubled in India compared to September-October last November.
Co-Founder of Bitcoin Exchange Cognizant Benson Samuel said that he did not recruit from the campuses yet, but we are urging to consider recruitment from institutes like Symbiosis and IIT Kanpur. Coincureau is currently hiring for offices in Delhi and Bengaluru. Here, Agrawal said that the Global DCX Indian Institute of Technology (IIT) is going to recruit from Delhi, Institute Management Technology (IMT) Ghaziabad and Indian School of Business (ISB) Hyderabad.
He said, "We have been hiring from multinational companies such as American Express, Barclays and IBM. We are currently in talks with many campuses to increase awareness in the field of Bitcoin. He further said, "Now the demands of the employees working in the blockchain and the cryptosystem industry are more than the supply."
According to Randstad Data, in view of the need for the skills of top class in the cryptosystem industry, the salary of professionals working here is more than the salary of middle-class professionals in the IT industry. For those who have less than 5 years of experience earns around 8 to 10 lakhs, those with experience above 10 years earns around 20 lakh rupees and with 12 years plus experience get an average package of Rs 45 lakh annually. According to the increasing number of customers now, salaries along with jobs in this industry will also increase.