Bitcoin : Why It will Remain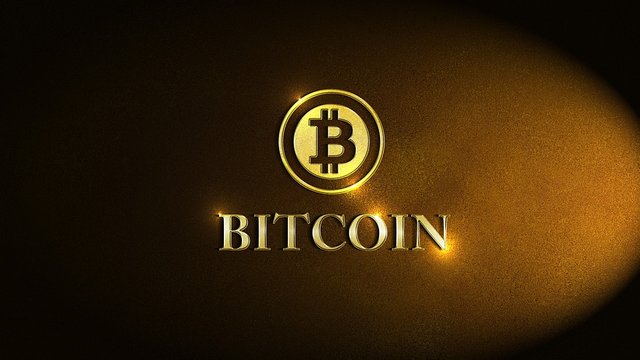 As per the report Arthur Hayes Co-founder of BitMEX (Bitcoin Mercantile Exchange )is very much bullish on Bitcoin and he is predicting a price range of around $50,000 by the end of this year, despite the huge correction from the peak of $20000. He is still expectation a further correction and predicts that it may move down to $3000 and after that we will see it emerging moving to $50000. It 10 year journey has been excellent from zero to $20000, so we all are hopeful that it still has got a lot of story to push itself to is peak of $50000.
Bitcoin and cryptocurrency are financial structure but along with this it has a technological advancement through blockchain. Therefore its potential is very huge as more and more sectors are adopting blockchain like Banks, government organization and corporate. Banks are focusing more on cryptocurrency because the demand is very high. An companies like Amazon, Microsoft, IBM and oracle are also in pipeline to provide blockchani solution. So government are also in the Process one recent example is Dutch Government.
.
And cryptocurrency and Blockchain cannot be separated. So if there is an adoption of blockchain there will be adoption of cryptocurrency. And it will be impossible to completely put a ban on it.