Bitcoin Future Strong In India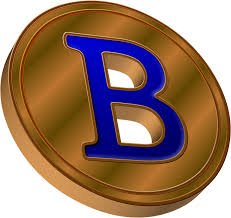 For the last few months and weeks, people were very much in panic in India that cryptocurrency will be banned. There is speculation that Indian Government is not going to completely put a ban on cryptocurrency, but instead, they are going to treat this as a commodity. But this news has not been made public yet. The news was published in Quartz India
.
The viewpoint from the Government is "India may not ban cryptocurrency at all " All they are going to do is to regulate it". For this, the Government had set up a task force and last month the secretary dept of economic affairs Subhash Garg had said: "They are thinking what to do with Bitcoin". The committee set had also said that "trade is not a criminal offense, so trading in crypto is not different but needs some kind of regulation so that the money used is not illegal.
RBI governor had said that if they treat this as a currency then it has a problem. But if people want to invest in commodity then it is different as people are aware of the risks involved.
If it regulateshe Govt. will benefit a lot .