My daughter started a bank account when she was 7, putting her birthday money and allowance in her account, taking it out when she wanted to buy something. By the time she was almost, she looked in her account and it had only grown to the amount that she put in it. Yes, I wanted my daughter to experience the status quo of no-growth bank accounts. Then, I taught her about diversification.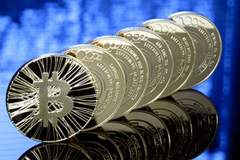 Cheyenne was cash heavy and had very little diversification in her small savings that she has been chipping in at over the past few years. While I explained to her that cash is important, access to cash and spreading her asset allocation around to allow her money to grow was equally important. We discussed safe assets and growth assets and what percentages she wanted back this past November and she came to the conclusion she wanted the following breakdown:
40% in cash
20% in silver coin
40% in bitcoin
So as easy as 1,2,3 she got some silver, pulled her money out of the bank and purchased bitcoin through a segregated account I had created for her under my Coinbase account. Her initial and only deposit was for $60 worth of bitcoin.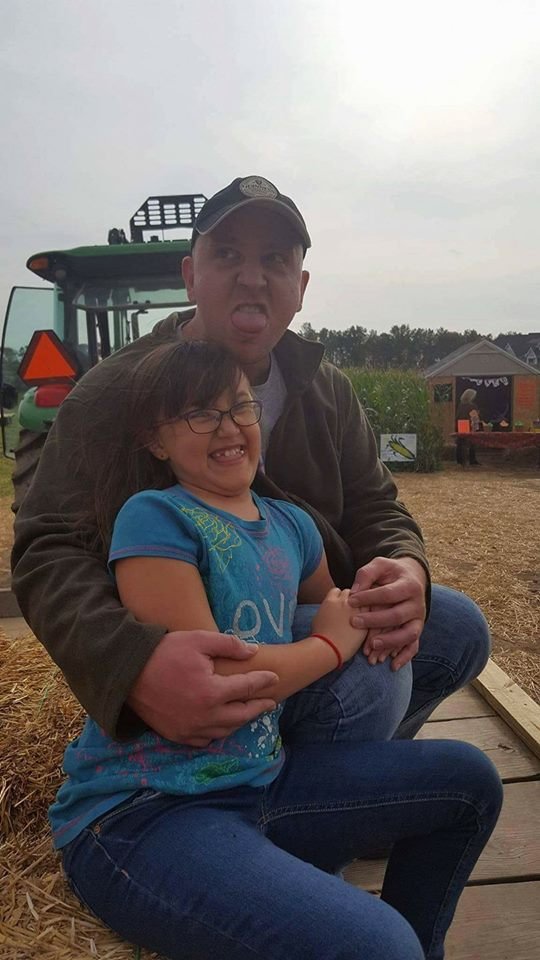 Over the past few months, her bitcoin value grew from 60 to 100, while the cash and silver (although I do like silver in the coming years) stayed the same. She liked having more money (especially since she actually spent 10 dollars of it, she'd have btc transferred to my account, I'd give her cash for store stuff) than when she began with and we discussed a trading account for her. That following Saturday in April of this year, she decided to take $25 dollars out of her Coinbase account and purchase a small diversification of 4 different altcoins. Her choices were for cute reasons, but also reasonable ones. Her choices were:
DASH- She just thought DASH was a cool name, and her friend's dog is named dash. So, a no brainer.
Ethereum- She said she always heard dad talking about ethereum and thought you could build cool stuff on it, like legos or minecraft (sort of, right?), so she wanted Ethereum as #2.
Golem- Yes, for very much the same reason as Ethereum, Golem is one of her favorite Minecraft characters, so that was a slam dunk as well.
Synereo AMP- Having familiarized herself with Steemit and also knowing Facebook, she thought that with me blabbing about AMP launching their beta this June, she would want to post her short stories and youtube vids she's making to leverage some coin.
Keep in mind, she threw 25 bucks in last month. This is her portfolio as of tonight:



55 bucks!
Her coinbase account appreciated up to $125 as of tonight even after withdrawing the $25 for trading.
So she went from throwing a net of $50 bucks into bitcoin last fall to tripling it to a grand total of $150!
With new emerging markets in Japan, India and Australia coming this summer, I hope not too many people miss out on what a 9 year old can do. Like I tell all of my friends, if I don't like you, I don't talk to you about crypto. If I love you, I try to sell you into the crypto scene. :)