the Zclassic (ZCL)/ Bitcoin Private(BTCP) Fork (a short written/graphic FAQ)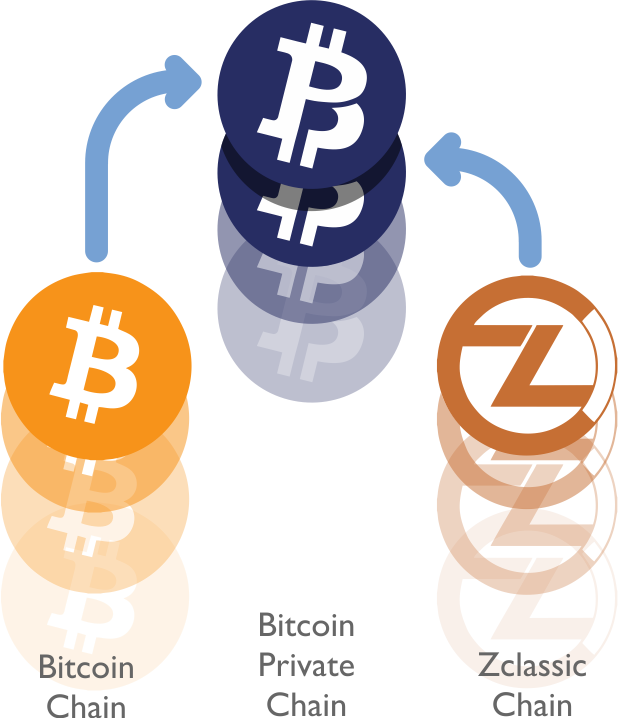 Here's a small FAQ im posting because i know many people are quite confused/curious as to how to get ZCL or what BTCP is....etc.
Hope this helps.
(And do remember invest at your own risk,this is not an endorsement but a informational FAQ in regards to said coin)
-When is the Bitcoin private fork happening from Zclassic/Bitcoin ?
Answer- Feb 28th 5pm UTC Fork & mainnet launch: Approx 2 days later
-What is a Hard Fork?
Answer- A hard fork is when a single cryptocurrency splits in two.
It occurs when a crypto currency's existing code is changed, resulting in both an older and newer version of said currency. This case is unique, where ZCL and BTC will be co-forked into Bitcoin Private (BTCP).
-How do I receive BTCP?
Answer-When the hard fork occurs, a snapshot of all existing ZCL and BTC holdings will occur. (Feb 28th)
Anyone holding ZCL or BTC in a wallet or supported exchange will be credited Bitcoin Private (BTCP) at a 1:1 ratio. For example, if you hold 20.4 ZCL and 0.1 BTC, you will receive 20.5 BTCP.
-Where can i purchase ZCL?
Answer- Bittrex,TradeSatoshi, Cryptopia,Coinexchange.io...Out of those id trust Bittrex moreso.
Here's a graphic to help moreso.
(as you noticed i added TradeSatoshi to the list as it was quite recent AND will honor the Fork.To my knowledge Bittrex hasn't confirmed if they will/wont as of today..Cryptopia won't ..so do keep that in mind if you decide to take a chance.)

If you have any other questions feel free to ask below and/or give https://btcprivate.org/ a visit to see more thorough information regarding the coin/fork.
Credit: btcprivate.org for additional info in regards.