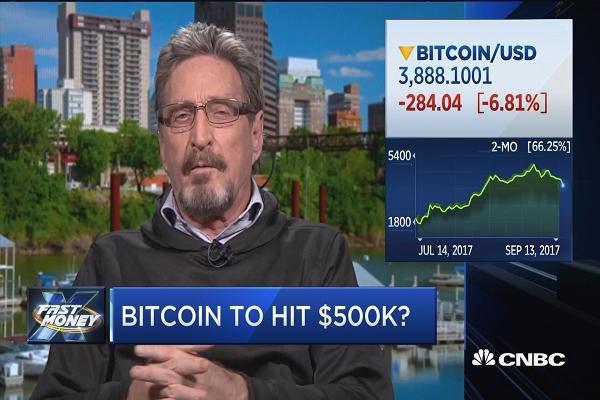 Once in a while the world makes sense to me and today I had one of those moments when I read an article published by Fortune entitled 'John McAfee to JPMorgan CEO: Bitcoin Is 'Certainly Not a Fraud'
I've felt that Bitcoin was more real than the Fiat USD for a long time now and the rate at which the government has been printing and spending them is alarming to say the least.
"You called bitcoin a fraud," McAfee told CNBC. "I'm a bitcoin miner. We create bitcoins. It costs over $1,000 per coin to create a bitcoin. What does it cost to create a U.S. dollar? Which one is the fraud? Because it costs whatever the paper costs, but it costs me and other miners over $1,000 per coin. It's called proof of work.
His point is very valid. Bitcoin is backed by work and its finite nature forces high-tech miners using advanced technology to spend time, money and resources in mining it. If it takes $1000 to make something, isn't that proof enough? How much does it cost to print a dollar?
Techblogger Wrap Up
I know it's just my humble opinion, but I'd say that at this point, Bitcoin is here to stay. Its a better, more honest way to keep track of value when compared to Fiat currencies. Unless your fiat currency is backed by gold and exchangable and I have 100% faith that you'll keep your word in its exchange, I'll prefer Bitcoin.
Even if your money was 'honest' it would still have to compete with Bitcoin. What do you guys think will happen in the coming months with Bitcoin? Will we see mass adoption or fear, panic and a lack of acceptance from key figures? Is this not just FUD to crash the market only to buy cheap and build confidence in this shiny digital currency once more?
Please leave your thoughts, comments and feedback below.
Thanks for reading!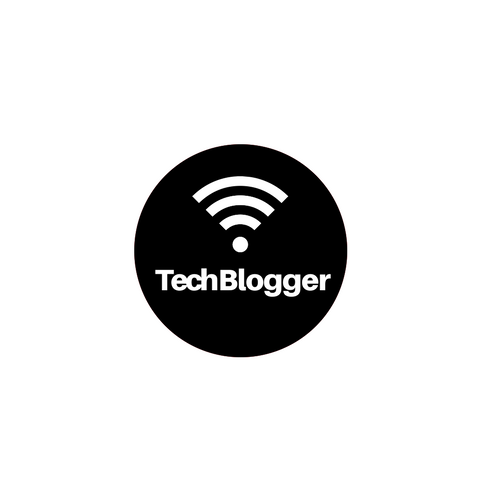 Source:
John McAfee to JPMorgan CEO: Bitcoin Is 'Certainly Not a Fraud' - Fortune
IMG Source:
CNBC