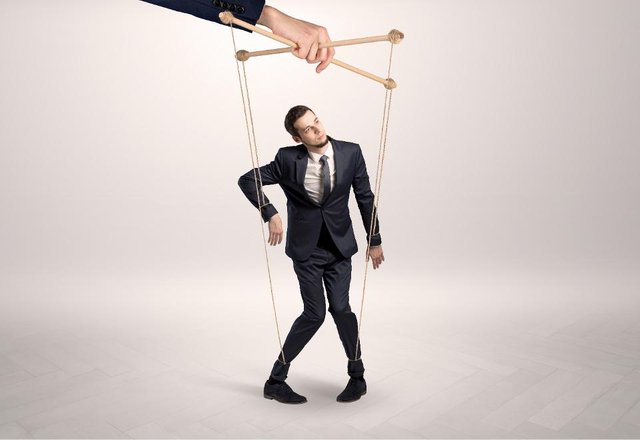 Is there any doubt Bitcoin prices are manipulated? Well I've thought it for some time as have many others. In recent news reported in FT and Bloomberg, the Justice Department has decided to open a criminal probe into whether traders are manipulating the price of Bitcoin and other digital currencies.
There are a few reasons why prices of Bitcoin and other cryptocurrencies are most likely being manipulated. Here are three that come to mind right off the bat:
1.) There are several very large holders of Bitcoin (and other cryptocurrencies). These people have a lot of incentive to co-ordinate buys and sells on the market.
2.) Many Miners have extremely large positions, are also motivated to see prices rise as it should mean more money for them.
3.) Lots of traders have taken the time and effort to establish accounts on various platforms to 'arbitrage' price differences. They should be (and likely have been) rewarded for their efforts.
But the question remains is the manipulation a game over for cryptocurrencies? I would say certainly not. Prices are going to rebound and move upwards. I think this because of all the news I've recently read about large banks getting involved in cryptocurrency exchanges... Do we know when they will go up? I don't but if you have any ideas I'd be happy to hear them. They will most likely go up when these large players are ready to capitalize on the price action.
Until then we could see downtrend or sideways price action. But I would say that its almost a certainty that cryptocurrencies and blockchain are here to stay.
Source:
I Would Be Shocked If Bitcoin Prices Weren't Manipulated - Forbes
Image Source:
Forbes
---
# Join the @Techblogger Movement Today!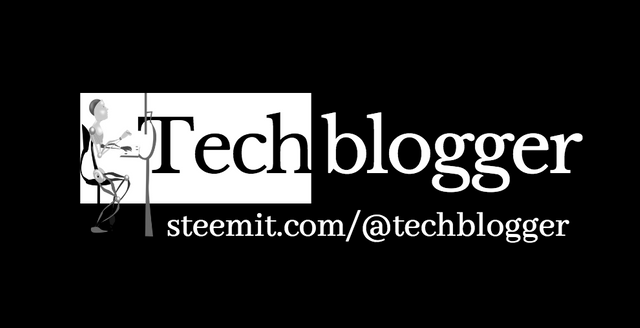 I am a technology writer and marketing advisor for the ADSactly Society: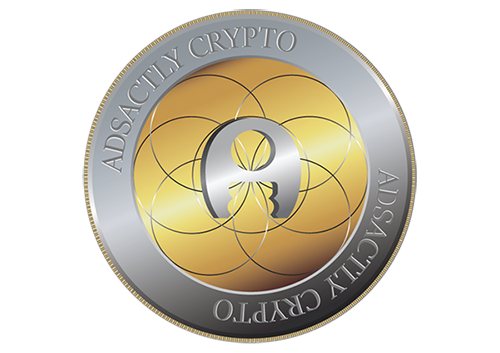 I'm proud to be a supporter, patron and builder of the @MinnowBooster @Steemvoter and @BuildTeam projects: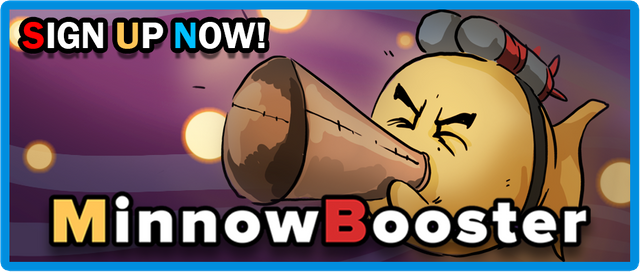 https://www.minnowbooster.com/vote-selling/?ref=1611
---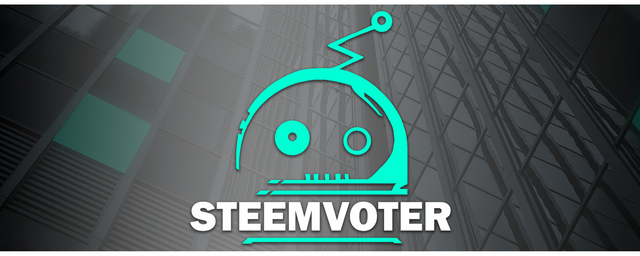 http://www.steemvoter.com
---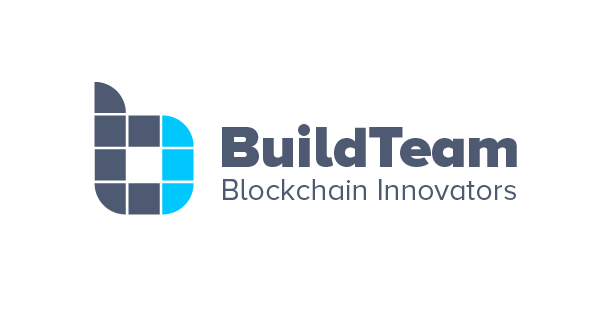 http://www.buildteam.io