Own some #cryptocurrencies?
Having difficulty in managing your #portfolio from one place?
In need of a non-custodian #crypto wallet?
Look no further, #atomic wallet answers all the question.
AtomicWallet is a #dapp that gives users total control of their funds.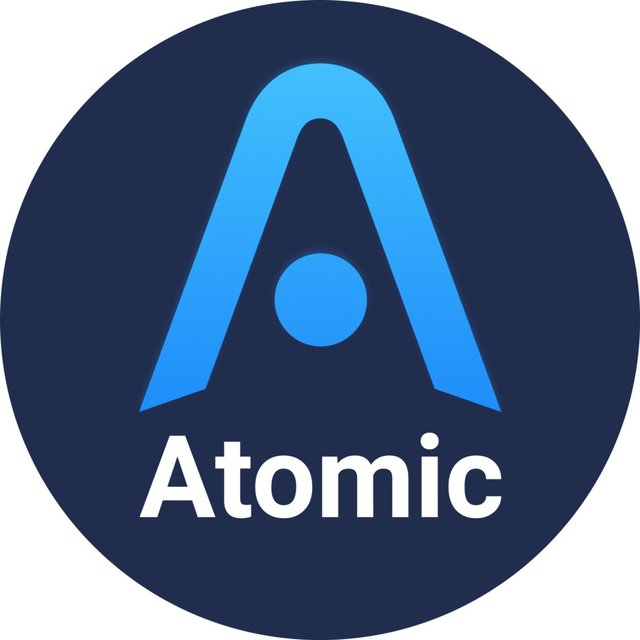 Click to download , available for android and apple devices.
#btc #ethereum #adoption #safu

Buy #bitcoin #ethereum #neo #ltc and other top cryptocurrencies using bank cards. This can be done in a click in the #atomic app.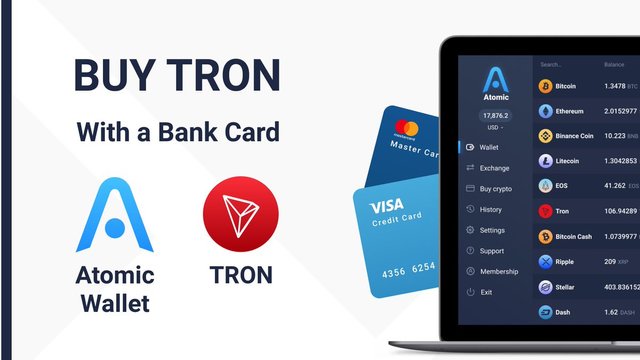 Have the liberty of exchanging your favourite $coins and $tokens. With the support for over 500 coins and tokens, users can exchange their coins without leaving their application.
All users have access to their private keys - total control of funds.