Tatiana Interview on High Heels of Bitcoin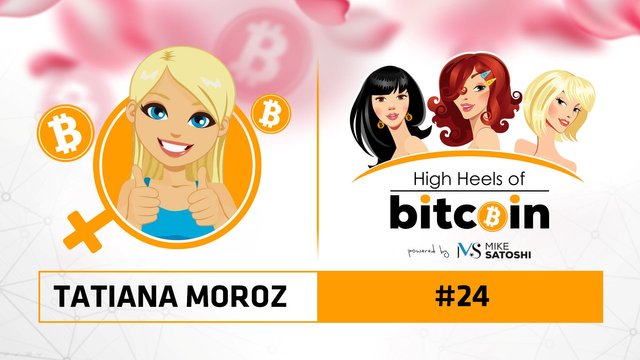 Mike Satoshi was kind enough to chat with me about my passion for music and how discovering bitcoin empowered me express my political and social concerns through my art. We also got into economics, cryptocurrency markets, educating about and marketing for cryptocurrency and why bitcoin matters in so many current situations around the world.
Check out the conversation and let me know what you think about any of the topics we covered!