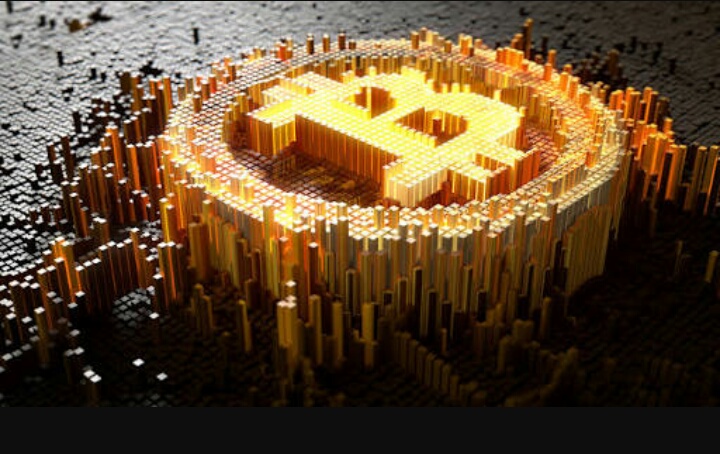 The early votes are in, and the original Bitcoin pioneer is still king of the cryptocurrencies. For now.
After last week's much-anticipated split in the cryptocurrency community between Bitcoin and Bitcoin Cash, Bitcoin continued its march higher on Tuesday. Bitcoin reached a record of about $3,500, up $600 since hitting $2,900 on Friday and tripling its value for the year, according to CoinDesk. Bitcoin Cash, on the other hand, fell more than $300 to $376 since the split. People holding Bitcoin at the time of the split received an equivalent amount of Bitcoin Cash.
"Bitcoin is still the largest by market cap and price so in that sense it's still the one to beat," Simon Taylor, co-founder of 11:FS, a London-based digital banking consultancy.
![IMG_20170809_221642.jpg]
(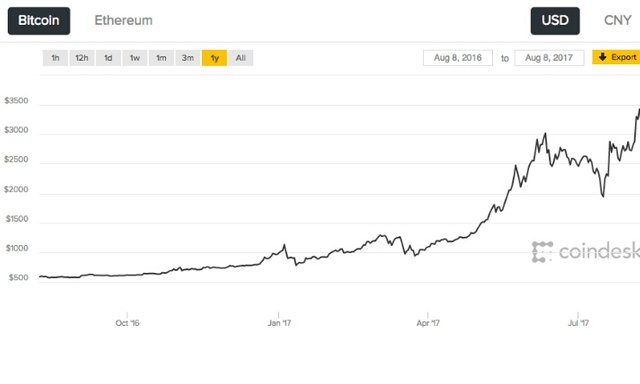 )
Since its inception in 2009, Bitcoin became the first popular form of digital currency that can be used to buy things electronically, which are verified via an open, decentralized network. Each transaction is authenticated and verified via an open ledger known as the blockchain.
The digital currency split or "forked" on Aug. 1, as rival currency Bitcoin Cash found supporters to spin off an upgraded digital currency that would have an increased data block size that should result in a greater volume of transactions and speed via blockchain technology. Backers of the original Bitcoin argue that the new digital currency is untested and may come with greater security risks.
The potential for blockchain technology is important as it may force conventional banks to adapt to the more transparent transactions using the blockchain ledger, and in theory should cause financial transactions to be faster and drive down transaction fees.
"The split was important because there were different views about the future and the lack of majority support for any one approach could have removed some of the utility of bitcoin as a massive distributed network into two smaller ones," Taylor said. "That doesn't appear to be happening and so it seems investors are expecting Bitcoin to continue going from strength to strength now that that uncertainty has passed."
For the week, Bitcoin has climbed about 20 percent, while Bitcoin Cash has dropped this week by about half to $376, after hitting a record high last week of almost $700, according to CoinMarketCap.
Still, it's only been a week. How the market will shake out with more than 900 existing digital currencies is an open question.
All of the competing cryptocurrencies are "all quite different beasts," Taylor said. "Bitcoin as a store of value and backbone for settlement is very interesting. But there's a lot more to build and competition is a great thing.
"Is bitcoin Facebook or MySpace? Or is it just email and people need to build the better email clients? I don't think anyone is certain but speculating is fun," Taylor said.
Author James Altucher, who wrote a LinkedIn article about "The ABC's of Bitcoin and Everything You Need To Know About Forks," said the recent trading and attention shows that cryptocurrencies now are "in a hype bubble."
"It doesn't mean cryptos are bad. It doesn't mean you shouldn't buy. It just means… there's a lot of hype and scammers out there. We've seen this story at least twice before in the past 20 years and many people have gotten hurt," Altucher wrote in his LinkedIn article.
John Patrick Mullin, a research analyst at Guotai Junan Securities in Shanghai, said Bitcoin is still the original cryptocurrency and will likely retain its title as the crypto-king.
"But others are beginning to catch up, and the scalability issue could present problems," Mullin said in a post.