finding the perfect business idea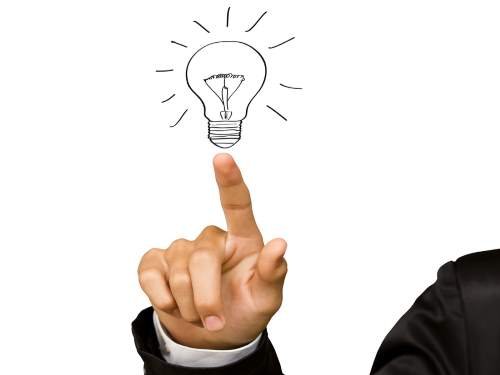 There are so many things to consider when you're trying to decide what kind of business to start. No matter the size of business you want to own, if you give thought to these five areas you'll be able to choose the business that's right for you.
One of the biggest struggles I had in starting my business was actually coming up with the idea. I wanted something that was scalable as well as needed in our society. I combed through hundreds of ideas before settling on my current venture. Through this discovery period, I uncovered what I believe are the five most important concepts in determining what makes the perfect business idea.
Understanding your customer
This might seem strange to start here as how do you know your customers before you have a business idea in place. The answer is simple - your customers make the business, therefore without customers there is no business. If you have a business idea don't try to develop the idea around what YOU think potential customers will like or need, but find out what your customers actually desire. Too often business owners get an idea in their head and jump right in with both feet. However, they soon find out that their target market does not want what they are offering. Spending both time and money on a project just to see it languish is not the perfect business idea.
2.Passion
Passion here does not mean being fanatical about your product or service. But, it does mean having some interest in what you do. More times than not, you will be spending 15 to 18 hours a day working on your business in the beginning - usually for the first 12 to 18 months (more like 2 years in this economy). You have to constantly be thinking about ways to improve and grow your business as well as be out talking about it to everyone, everywhere. If you end up starting a venture that you don't have passion for, something that does not make you jump out of bed each morning, it will be very hard to put in the hours and energy to make it successful - thus not a perfect business idea.