Satoshi Nakamoto is Now 37 Years Old – A 🐳 100% Steem Power Up Post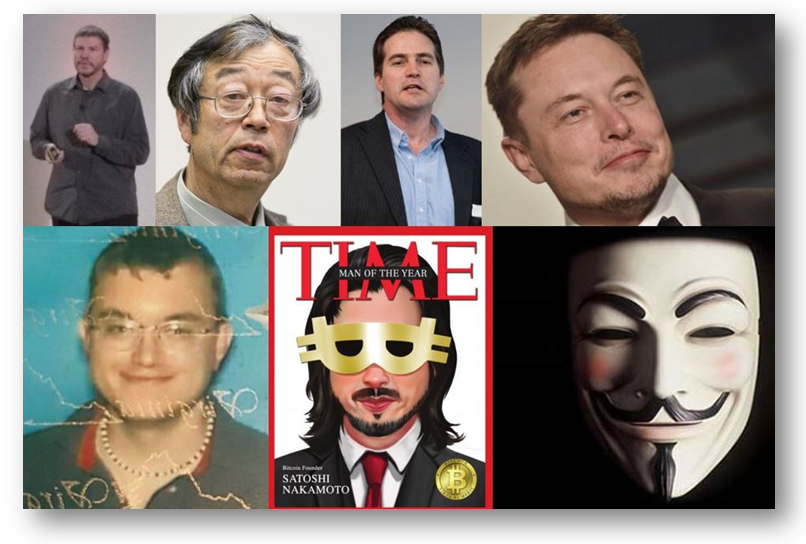 Finally we know more about Satoshi Nakamoto than ever before. Definitely he is a male, who is intellectually curious and appreciative of what he considers beautiful, no matter what other think. He has only a few close friends and has a healthy scepticism about others' motives.
This is what artificial intelligence tells us about Satoshi Nakamoto.
I have taken the email Satoshi Nakamoto wrote to Mike Hearn in 2009 and ran it through the Apply Magic Sauce (applymagicsauce.com) Personality Prediction API at the University of Cambridge: https://applymagicsauce.com/demo.html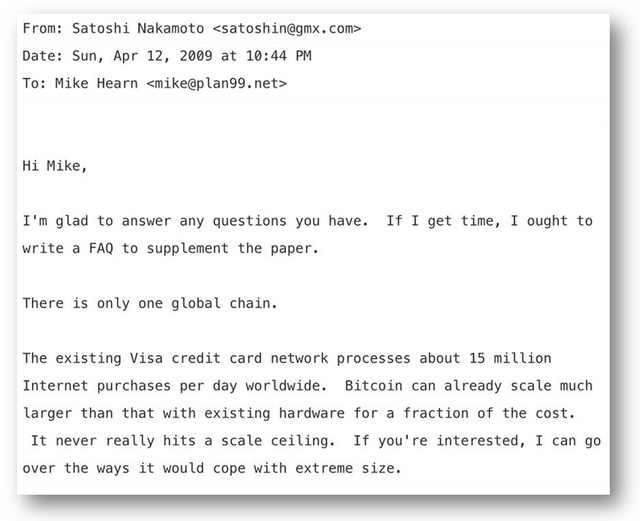 Satoshi Nakamoto's email to Mike Hearn April, 2009
What else does the analysis say about Satoshi Nakamoto?
His imagination is vivid and he is more creative than others. Mmh, well, this does come as a surprise, does it?
It is fun to be around him. However he does not like large parties. Satoshi gets along well with others, especially with the ones that have proved themselves to be trustworthy. In principally he believes that people are basically honest and decent.
Yet he is persistent and planned when life requires it. He can make quick decisions depending on the situation.
Satoshi is generally a calm person and his feelings tend to be warranted by the situation. But he can feel emotional or stressed out by some experiences.
The last sentence is a surprise to me because Satoshi Nakamoto so far showed no reaction to what is happening right now to his vision and how certain groups are trying to hijack the bitcoin community and his concept.
Satoshi Nakamoto is more comfortable working alone than with other people. He is a very analytical person and would be prepared to take the lead if nobody else is up to the task or sees a major weakness in the current leadership. But yet it seems he doesn't.
He is very pragmatic and logical and would not recognize authority based on tradition, rank or title. Satoshi works best when he is given large amounts of autonomy and creative freedom. And to no surprise at all, his greatest strength is analysing and formulating complex theories.
His Jungian Personality is INTJ (Introverted Intuitive Thinking Judging).
If you like to dig deeper and analyse other anonymous writers out there just go to
Applymagicsauce.com: https://applymagicsauce.com/demo.html