WILL BTC CRASH AGAIN BEFORE MAJOR TAKE-OFF ... HERE SOME REASONS WHY SHOULD NOT ENTER BTC MARKET AT THIS TIME .
(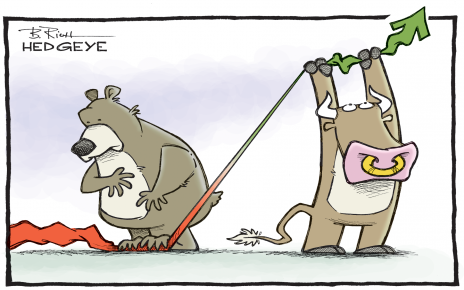 )
The study shows that if market cross the $9900 level then it can be grow rapidly. But at this time no any movement is occure in BTC market.That is market can be go down.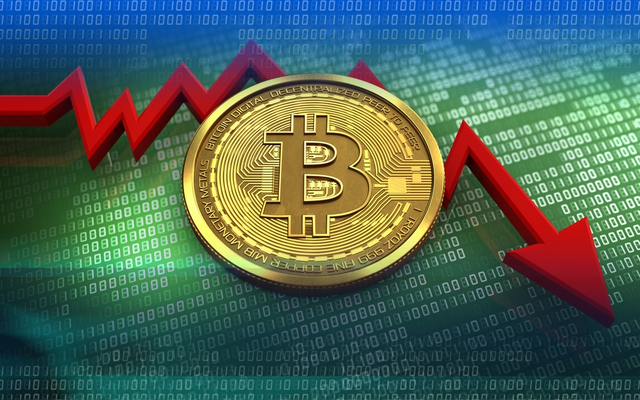 So you should trade in altcoins not in BTC for more profit.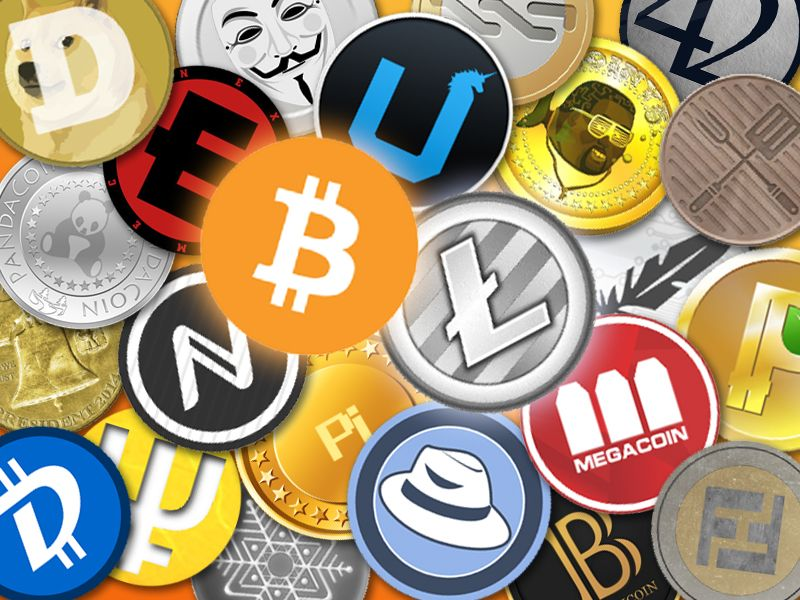 WORKING PRINCIPLE
You have all sorts of people buying BTC now and the value increases,but if not buying BTC and when no one willing to pay the price to own BTC its price will start to fall. As everyone start to sell BTC and not enough people are willing to buy it will fall even further.