Good Morning Steemians,
Today the BCC price on Bittrex went down %53 to .12 BTC.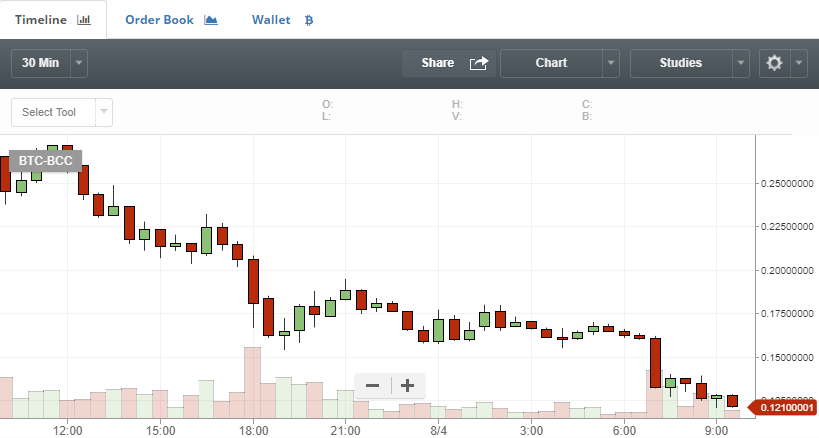 But the BCC network has done pretty good in it's first blocks according to CoinDesk the first block contained 6,985 transactions and the the first blocksize was 1.915 MB which is double the blocksize of the original chain.
But when it comes to the mining part Bittrex hasn't been seeing any new blocks getting created :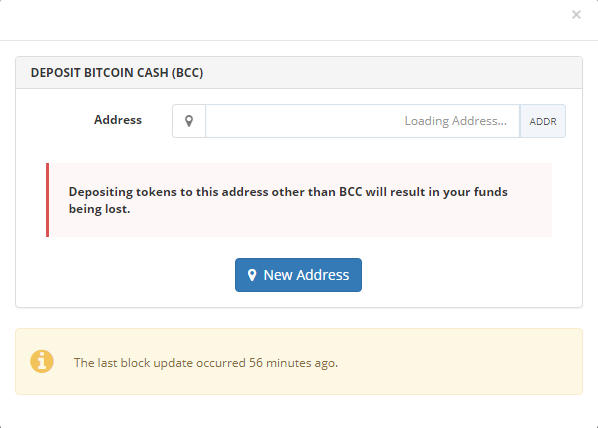 This project was supposed to be doomed from the moment it was created because if increasing the blocksize was the solution the Core team would have did that already.
Thanks For Reading And Have A Good Day