Bitcoin And Coinbase Logos Are In The New Silicon Valley Opening Credits
Looks like we might see more Bitcoin and crypto references in Silicon Valley this season. The logos are shown at about 3:37 minutes in the lower right corner. Take a look!
https://www.hbo.com/silicon-valley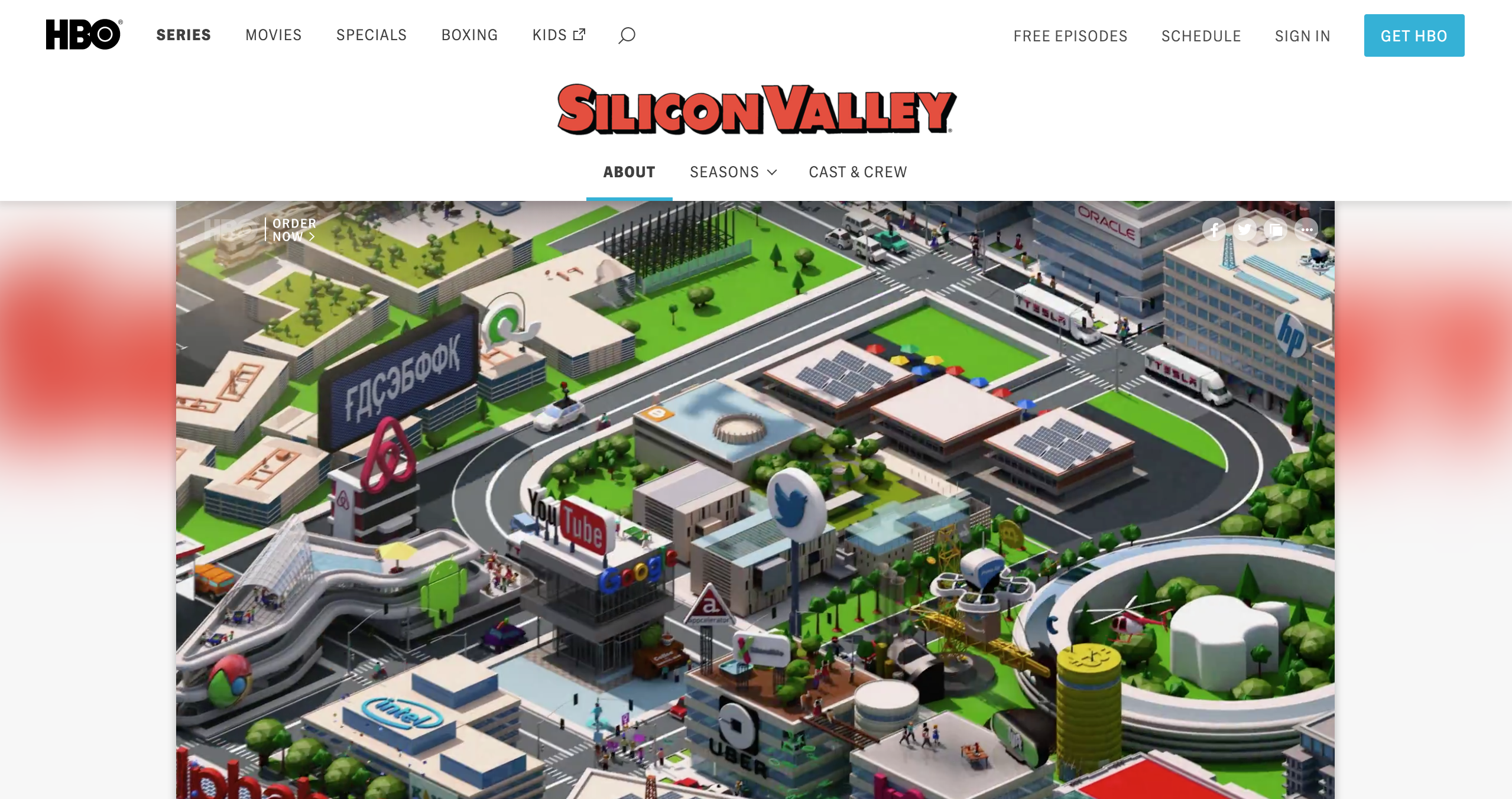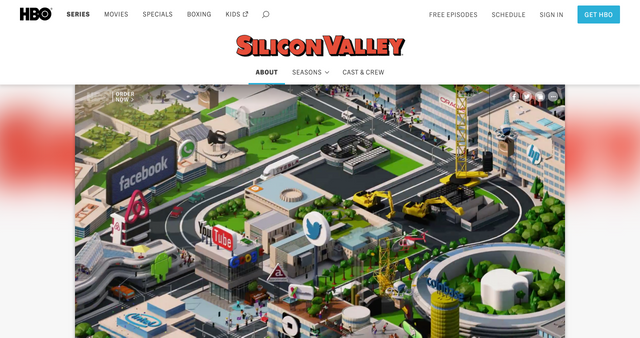 Oh, by the way, are you looking for a decentralized exchange?
Try BitShares!
https://wallet.bitshares.org/?r=staticinstance
Made by the creator of Steemit!