Bitcoin will Grow Faster Than Facebook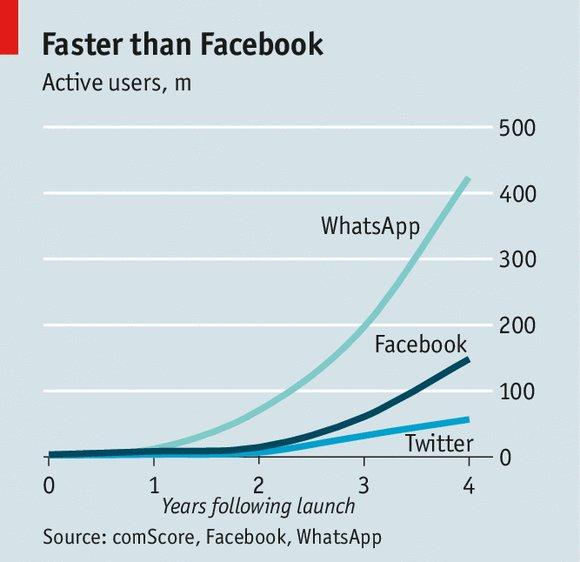 If you think it's going to take 100 years for Bitcoin to spread everywhere, you're...mistaken. Bitcoin will spread very quickly to at least a billion people. All it will take is a single application and the perfect storm of network conditions.

Check out my new book on Amazon: Cryptocurrency Trading 101: How You Can Profit in Vastly Changing Times Available on all Amazons.