Bitcoin is The Greatest Opportunity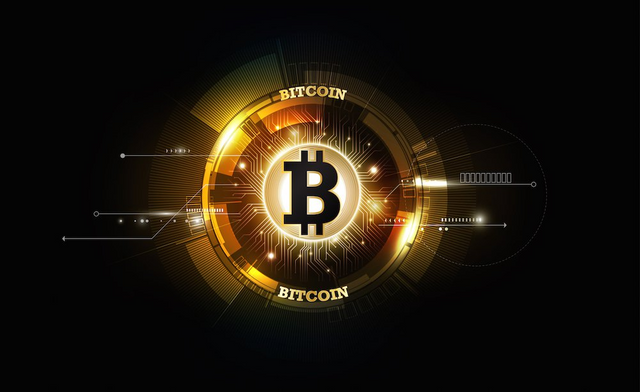 #Bitcoin is the greatest opportunity to acquire wealth in the history of mankind IMO. We are still very early here. If you understand the economics behind money, then you will realize that Bitcoin must become the global money. Then we're talking one million per Bitcoin AT LEAST.

Check out my new book on Amazon: Cryptocurrency Trading 101: How You Can Profit in Vastly Changing Times Available on all Amazons.