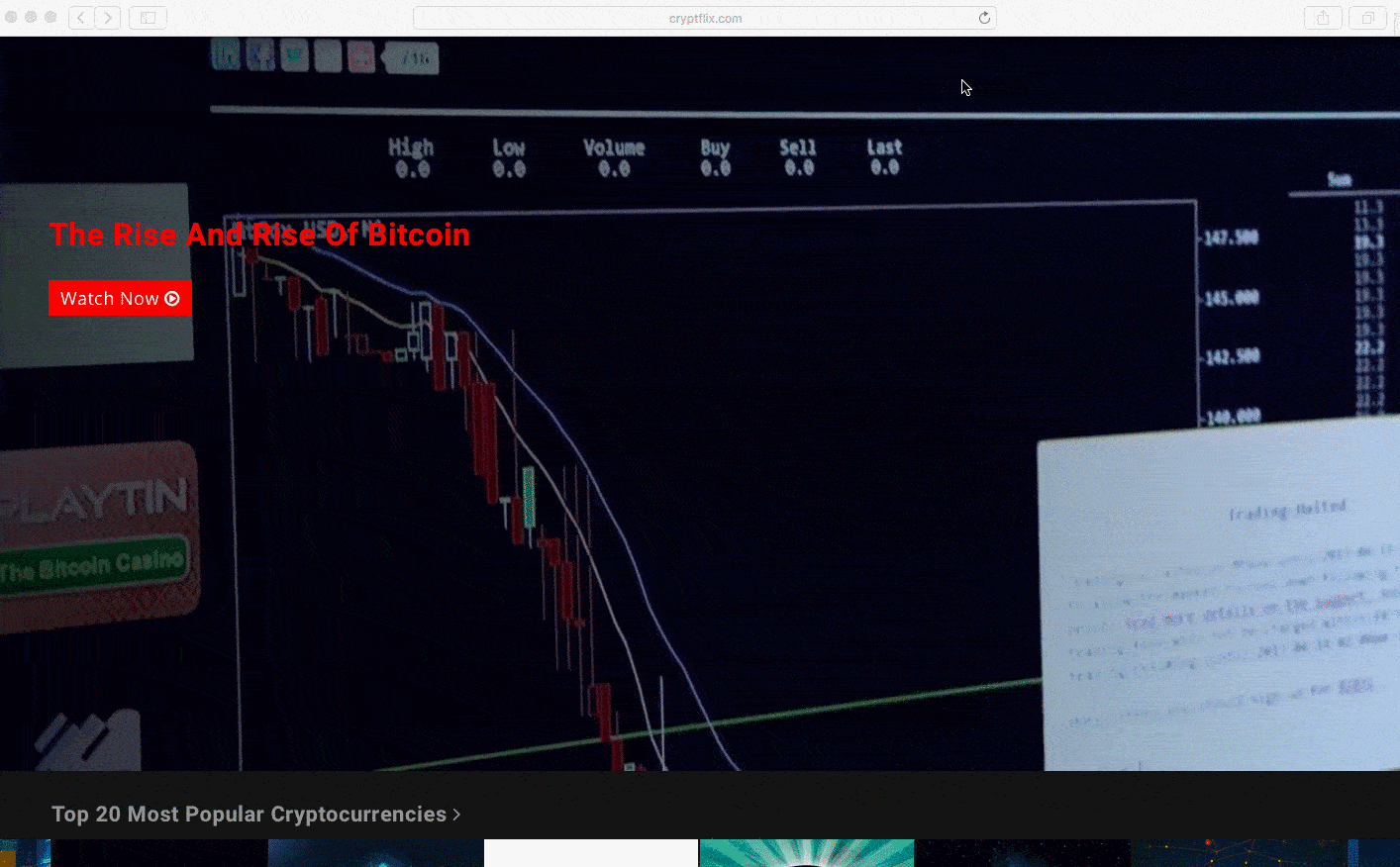 CryptFlix - The Netflix of Cryptocurrency
The goal of this project is to be the biggest free crypto video library out there!
I started this project because I found it difficult to explain to my girlfriend and other people around me what the heck cryptocurrencies are. People that aren't technical or excited about this new economy, have trouble understanding what blockchain, altcoins, bitcoin, wallets etc are... I don't blame them.
So, a month ago I'm watching Netflix with my girlfriend. As we're watching some cops chase a couple of bad guys, an idea popped into my head.
What If I create a website that looks and feel like Netflix but contains only videos about cryptocurrency, maybe people will like it. And understand it.
Introducing: CryptFlix
Cryptflix helps you explain to your friends, family, spouse and the mailman what the heck cryptocurrency is. And you'll learn a few things yourself.
Right now, I'm just one person and need the help of the community to make it better! I'm looking for people to give feedback, add content and become moderators on the CryptFlix.
What's in it for you? In return, you can create backlinks to your personal blogs/business from the author's section in each video. Sweet!
Wanna help out?
PM me with your telegram/skype/WhatsApp number
or by email: yuval@cryptrends.com
Looking forward to your awesome feedback (and maybe help)!
You can click on each video and get to the video page that contains information about the video/coin, link to the official page, white paper, Reddit page and a super cool FOMO calculator I built recently.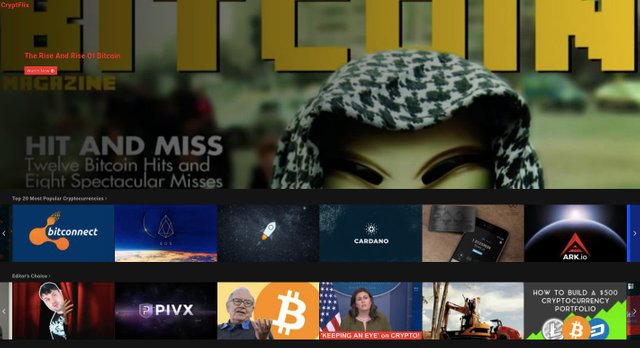 in the picture below you can see what happens after clicking on a video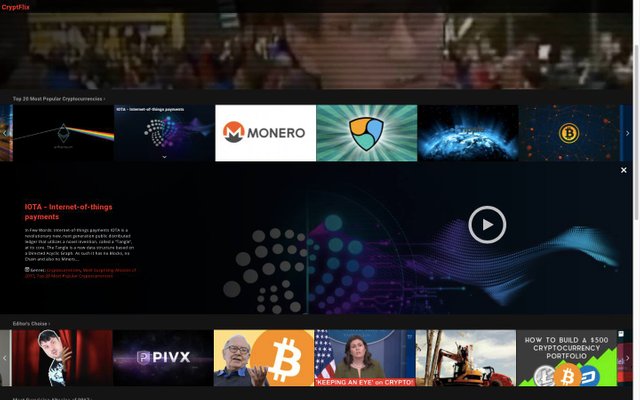 after clicking the video play icon or on the title you will get into the video page.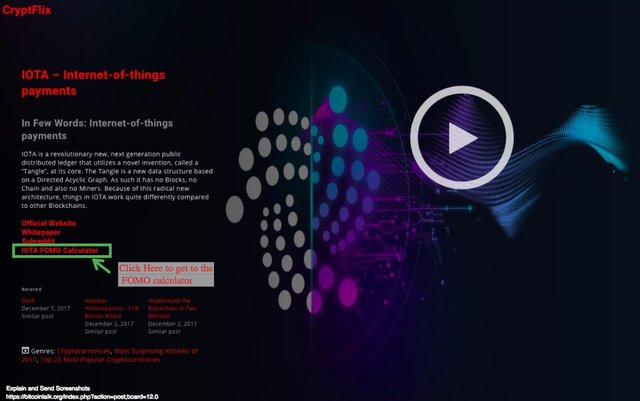 You get into the Cryptocurrency FOMO Calculator I built and check how much you could have make if you invested in any coin the day it launched