bitcoin is the best coin.... After struggling to break above $8,000 for the past several days, Bitcoin was once again able to find some support within the upper-$7,000 region that held strong and allowed BTC to move back up above $8,000.
Analysts are now noting that the cryptocurrency may climb higher in the near-term but are also noting that a resistance level that is just a short way above BTC's current price may halt this fleeting rally and send the crypto plunging back below $8,000.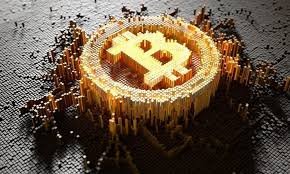 #Model That Predicted Bitcoin Price Drop to $8,000: Bears Are Done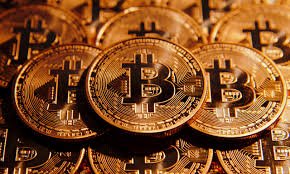 #Summary
###Bitcoin is one of the coin to every coin...this coin valu is top all time...