CryptoCurrency Analytics. What is Going on NOW. What is the New Currency can Win Bitcoin in 2018!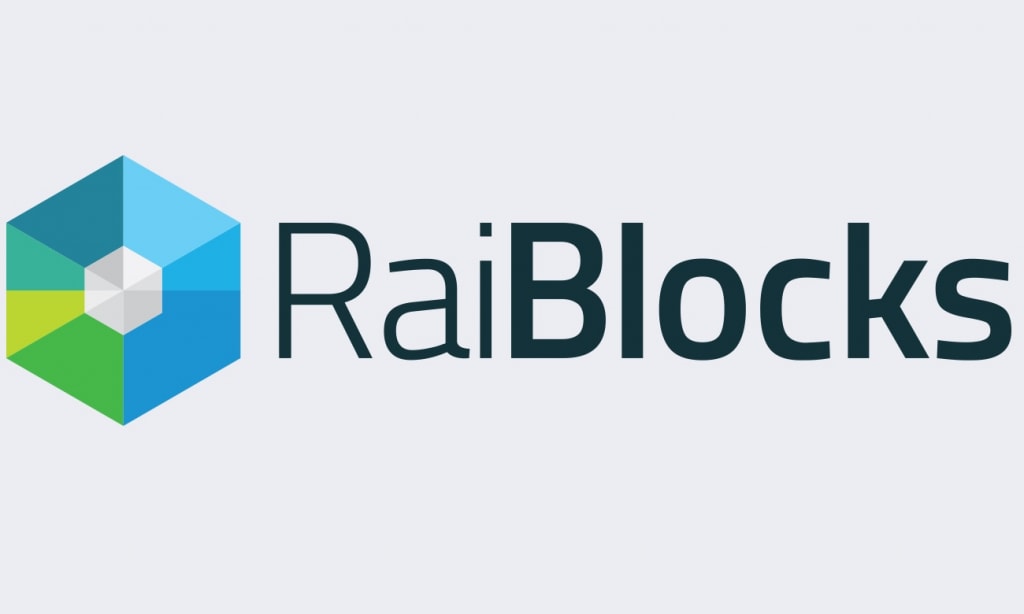 Happy New Year!
It was a lot of predictions about Bitcoin that it will be $20.000 or $25.000 at the end of the Year... but as we see it is between $12.000 and $16.000
Today we are watching the recovery of the Ethereum and Litecoin. They probably will stay in the TOP 10 positions this Year.
What new Crypto-Currency probably we will see in the TOP 10 in 2018 and maybe in the first place!
I call this one Rocket Coin. The name of this Crypto is
RaiBlocks
Just for one month, it grows in the price x100 times...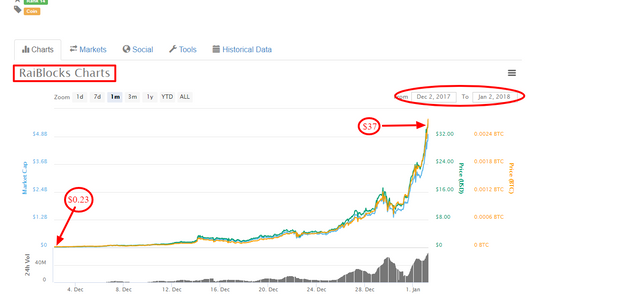 This a new one Crypto Currency with the very cheap designed website but it is popular not because of it.
My opinion. This Amazing Growing Up because they don't have any payments for transactions!
I would like to have a discussion with steamers. What is your opinion why it is so popular and could it change Bitcoin this Year?
Please, Don't Forget to Upvote!