Who will burn in bitcoin?
While bitcoin is barely crawling the $ 7,000 mark, cryptanalysts advise to "keep" the crypt until the very end.
I will not repeat myself about the influence of the media and cryptoinfluenzers on the bitcoin course, but have you noticed the contradictory information background around all these crypto-currencies? On the one hand, representatives of state and financial institutions insist that bitcoin and any other crypto currency will not be able to replace real money due to the low transaction speed, insecurity from the interference of fraudsters and hackers, and due to other technical features of the block.
And it's not that the crypto currency has no material value.
(I could argue with this, especially considering the amount of computing power and energy required for bitcoins to be mined. Yes, computing power and energy can not be felt, they are not as tangible as, for example, gold, but nevertheless have very a certain value).
It all started with the question of the popular crypto-enthusiast Salih Sarikai on Twitter about what to do now for those who bought bitcoin for 18,000 dollars. The rest picked up this thread and urged "keep the bitcoins until the course falls to zero or grows to the moon."
Some at the beginning of the year even predicted that by the end of 2018 the bitcoin would again take off and already as much as 60,000 dollars, and then it would collapse to 1,000. It sounds promising.
In principle, as it was and always, the owners of a relatively small number of bitcoins will most likely follow the advice of cryptoinfluenzers and will not get rid of their bitcoins, hoping in the future to disrupt a large jackpot. More prudent will prefer to wait a little more, so that the rate reaches at least 10 or 12 thousand dollars and then sell. But the point is that in the current situation few people will decide to buy bitcoins. Although experts say that investing in crypto currency is like investing in gold, sooner or later the cost of crypto currency will soar and it can be sold with profit. In short, it is an excellent investment asset. But the problem is that the bitcoins are bought mostly not by those who have free money to make a profitable investment, but just those who do not have these extra money or at least not so much.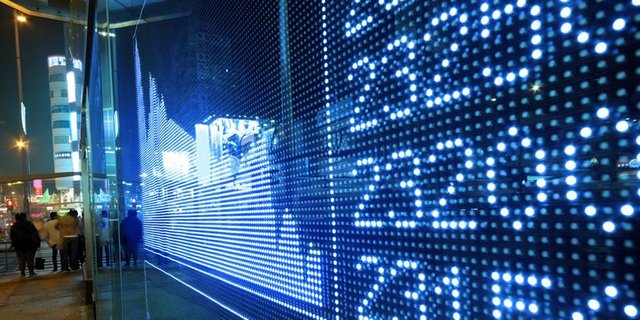 And now they just have a big chance to burn out.
If I were a cryptoinfluenzer, I would assume that the bitcoin rate can stabilize at some average mark, say, at 9000 dollars. At least for a couple of months. But I'm not an analyst, so I do not need to trust my forecast. I would advise investors to pay attention to the very technology of blockers and companies that develop products using this technology, for example, FairWin , which make a platform for gambling on the blockroom. They already have almost ready beta versions of two slot games.
It would seem that we are all so dancing around the course bitcoin? Because of this, no matter how regrettable, the fate of all crypto-currencies and crypto-economies in general depends.
follow @smartivenabin for more space and tech stuff.