Bitcoin will soon replace the US dollar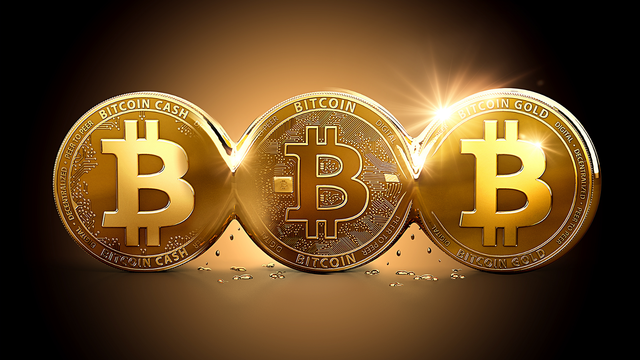 While US policy has focused on isolation from the outside world, Bitcoin continues its successful procession in the crypto-currency market as the main digital currency and already claims to be an alternative to the dollar as the main international currency.
Already for more than half a century, it is the US dollar that is one of the main instruments for providing communication between the economies of different countries of the world. Also in most states, in addition to the main currency, it is the dollar that can be used to pay for goods and services.
However, the head of the consulting company Lazard, Ken Jacobs, believes that in the near future the situation will change radically, since digital currencies led by Bitcoin will emerge on the main economic arena to try to shift the power of traditional money everywhere. At the end of last week in an interview with Bloomberg Television, he said:
"The world has long been on the road to finding an alternative currency to replace the incredibly" inflated "dollar. We must admit that for the time being, it is the US that occupies a stable place in the world arena, because they have a reserve world currency. "
It is worth noting that the dollar is unlikely to be replaced by some other currency. It is likely that the legal successor of the US dollar will be Bitcoin or some other crypto currency. It may turn out that for the distribution of duties to provide foreign economic relations will have to use a number of digital currencies. Next, Ken Jacobs said the following:
"If you look carefully at the current state of the world, you can easily find a huge number of solutions based on crypto currency. If you get a good look at your brains, it becomes obvious that we are on the verge of a real financial revolution. "
According to Bloomberg news agency, this opinion of Ken Jacobs is of great importance due to the fact that his consulting company Lazard manages assets totaling more than $ 250 billion as of the end of March and is one of the top ten world organizations on mergers and acquisitions absorption ".
While Bitcoin remains the main contender for the role of a new international world currency, the first crypto currency of the world has already been successfully used as a liquidity preservation.
follow @smartivenabin.
I am planning to start a contest, follow my channel to to participate in the upcoming contest.
    price 20SBD.


    price 10SBD.


    price 5SBD.

4-20) price 2SBD