Jones Bros. Cupcakes in Omaha, NE has a Bitcoin ATM and is also accepting Bitcoin as payment!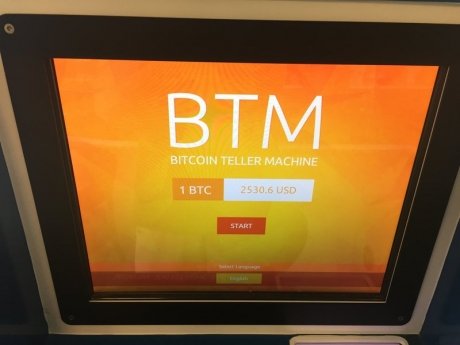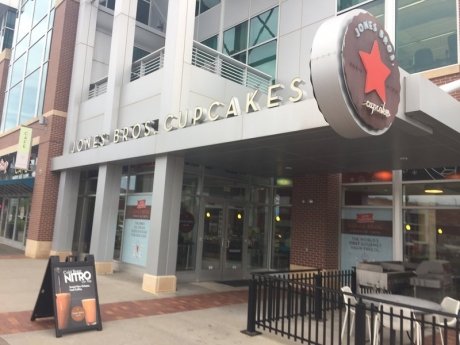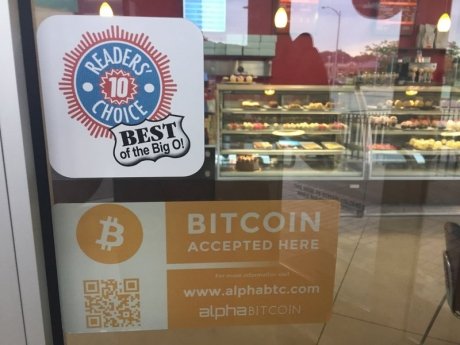 All you need is a wallet QR code, phone number, and some cash to buy BTC instantly!
The current price was $2,530
(The Coinbase price at the time was $2,390)
I got 0.1285 BTC for $325

Not bad considering the (relative) anonymity and speed!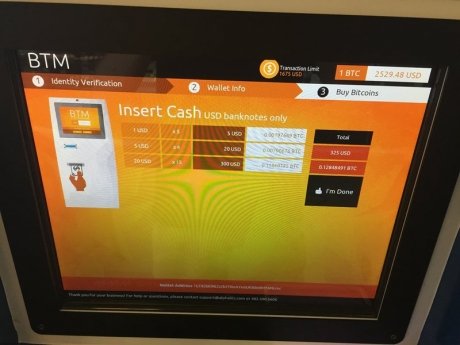 I can't wait to see more of these! Let's get some DASH ATM's around here too!