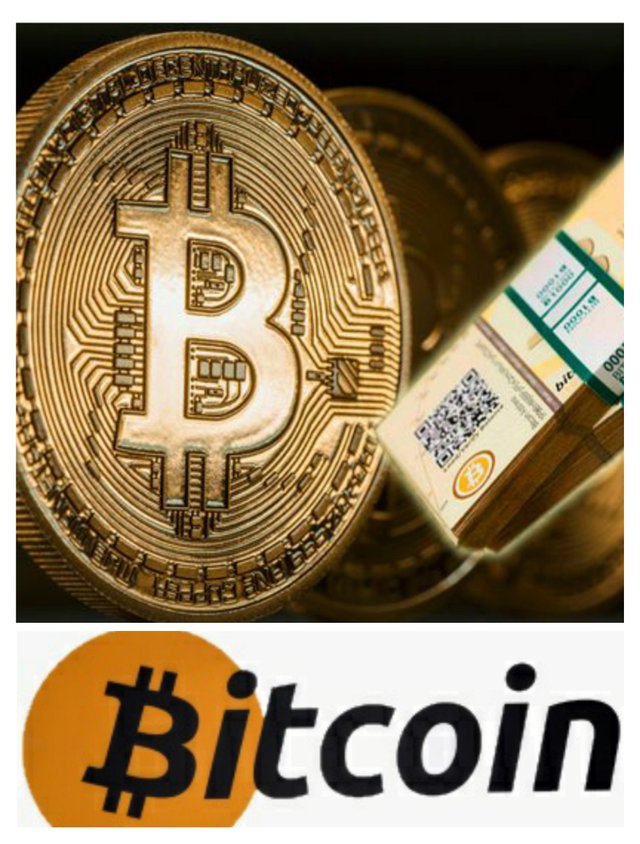 China plans to close all of the bitcoin virtual currency exchange places across the country. The closure will begin with exchange places in some important cities in the Bamboo Curtain country.
The bitcoin exchange places in Beijing and Shanghai have been asked to publish their closure plans on September 20, 2017.
This effort follows the decision of China's central bank to ban the issuance of new bitcoin in early September 2017.
The leading bitcoin exchange place BTCC said it began to stop trading bitcoin by the end of September 2017.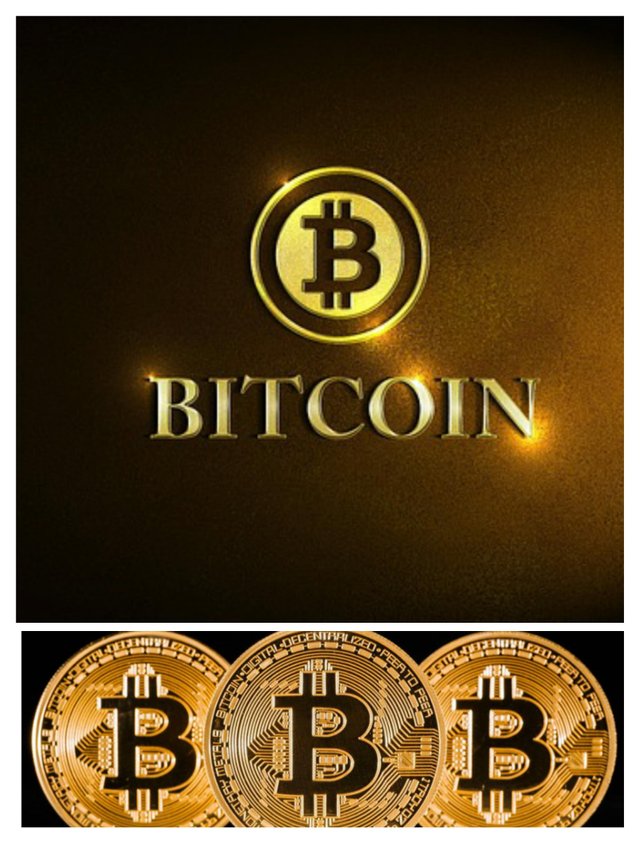 Chinese authorities also decided to ban the use of virtual currency. The ban is intended to reduce financial risk in China.
A website created by China's central bank stated that virtual currency or cryptocurrency is increasingly used in criminal activities.
"There is an increased use of cryptocurrency as a tool in criminal activities, such as money laundering, drug abuse, smuggling, and illegal fundraising," the central bank said on the website.
According to Paul Armstrong, technology adviser and author of Disruptive Technologies, China has closed down bitcoin places for good reasons. The reason, China was on alert this time.
"Bitcoin is not regulated and is peer-to-peer, so the currency is very volatile," said Armstrong.
However, Armstrong does not think that this will be the end for bitcoin forever in China.
"They closed it now, but that does not mean that in the next six months there will be no regulation on bitcoin, as it did in Japan and Australia," said Armstrong.
THANK YOU >> @siren7