Its time for my annual Top 10 reasons to attend Anarchapulco.

10. Larra wants you there.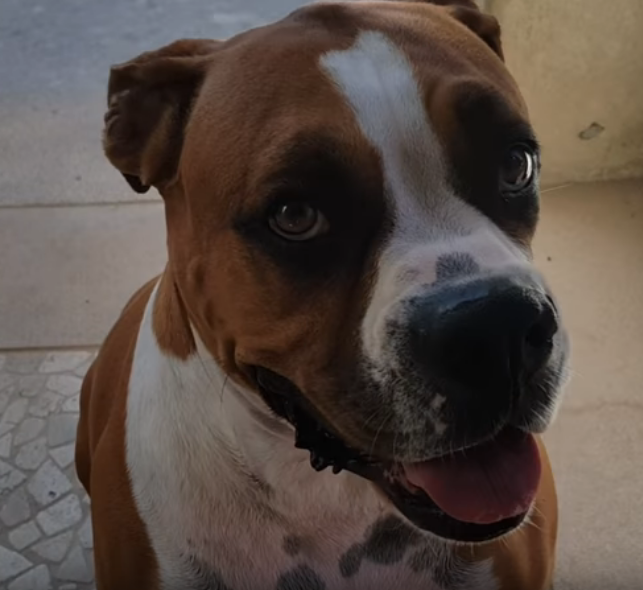 9. People talk about naked shorting.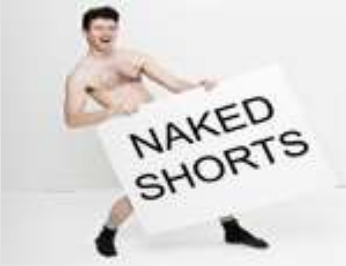 8. Hillary Clinton won't be there.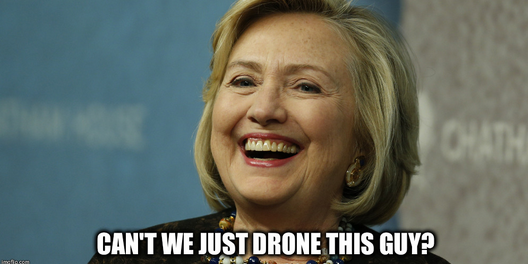 7. Jeff will likely hand you a fist full of vitamins when he sees you.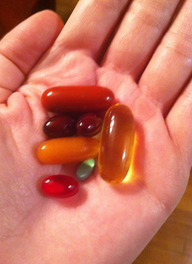 6. You will probably see a more than a few Lamborghini's.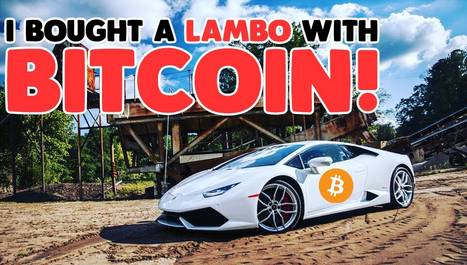 5. Ed Bugos will show you how to short the dollar like a true Anarcho Capitalist.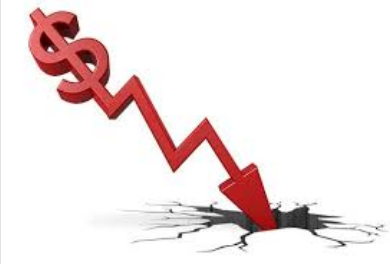 4. You won't see any idiot flag wavers.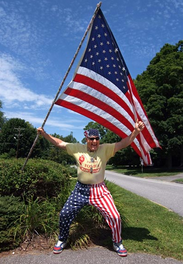 3. Ron Paul will be there.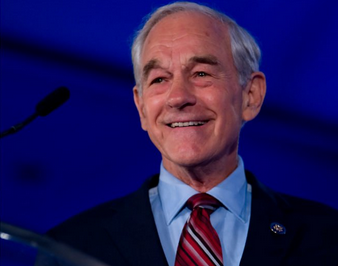 2. Carey Wedler gives a speech.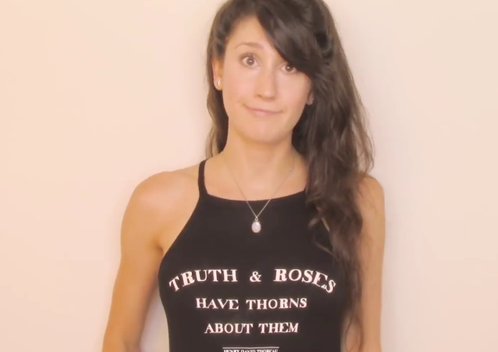 1. Paul Krugman won't be there. Neither will his stupid beard.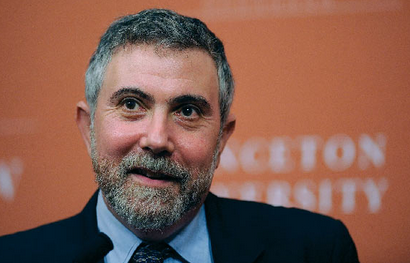 See you there!