Join COINBUNDLE and net up to $1500 FREE - why not right? AIRDROP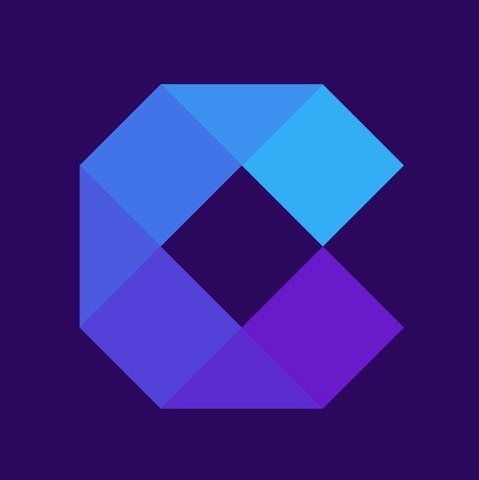 COINBUNDLE - Up to $1,500+
CoinBundle allows anyone to easily invest in a "bundle" of cryptocurrencies by simply staking the BNDL token. They will also allow users to spend directly from their CoinBundle accounts via debit card. You can earn coins and big prizes in several ways.
Read further at the end of this airdrop
Signup for an account at CoinBundle (use the link to receive your Bundle-tokens, no link = no tokens). (+100 BNDL + Beta$)

Verify your email and login to the Dashboard

In the top menu of the dashboard you will find the "referral" program and the "Airdrop" button. Complete as much tasks as you can to receive tokens and coins.

In your profile-settings you can submit all your social media channels.
More information:
Welcome to the CoinBundle beta, where you can earn thousands of real tokens from some of the most exciting projects in the industry by helping us test and improve the platform. Currently you can earn the CoinBundle Token, the Eventa Token, and the RoomDAO Coin, all while learning to invest like a true expert! We'll be identifying the best companies in the crypto space and adding additional partners over the next few weeks as well.
Win big prizes
You'll be competing with other beta investors to grow your portfolio and win the biggest prizes in the fund. During the competition period, you'll receive our virtual currency called Beta$; welcome bonus and an additional 10,000 Beta$ every day. You must invest Beta$ into bundles (Conservative, Aggressive, Emerging) to participate and grow your portfolio balance.
Winners will be selected based on portfolio sizes at the end of the competition, so investing more Beta$ gives you a higher chance to win. Visit the platform every day and earn even more Beta$.
The Referral Program
You can earn more Beta$ and CoinBundle Tokens for inviting friends: get 100 BNDL and 10,000 Beta$ for every friend who sings up. You can invite up to 150 friends to earn a total of ~$1,500 in BNDL and 1,500,000 Beta$. Find your unique invitation link in the "Referral Program" section.
Earn Tokens by Completing Tasks
CoinBundle makes it easy for you to build a great crypto portfolio by completing simple tasks for exciting crypto projects. Check out new Airdrop tasks every day, to learn about the latest opportunities to earn real tokens from us and our partners. In addition, you can also earn Beta$ to get an edge against the competition and increase your chances of winning bigger prizes in CryptoFever.