Anyone want a free $20 USD in Tokens from Smart Valor?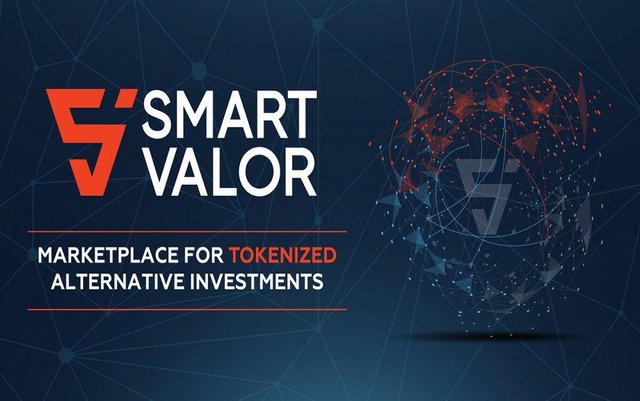 https://smartvalor.com/referral/Enq1o5tk
Join today !!
Worth $20 USD - Just complete your KYC 🙂
Already on coinmarketcap.com
You get the coin on verification of your KYC
Takes 5 minutes to complete KYC
Enjoy the free cash!
MORE INFORMATION:
SMART VALOR is the first decentralized global marketplace for tokenized alternative investments. Their mission is to give access to digital assets to people around the world in an easy, secure and compliant way.
SMART VALOR is airdropping 10 VALOR ($20) tokens to their community members as a part of their pre-launch offer. Simply sign up at their website and complete your KYC to receive your VALOR tokens. Earn 5 VALOR tokens for referred friend. VALOR is already listed on CoinMarketCap.
Step-by-Step Guide:
Visit the SMART VALOR website.
Sign up and verify your email address.
Complete your KYC.
You will receive 10 VALOR tokens ($20) tokens.
You can also referrer friends to earn ~5 VALOR ($10) tokens for each ref that completes KYC.
---- Info on Smart Valor
Zug, Switzerland, 5 September 2018 — SMART VALOR AG, a Swiss-based blockchain startup, announced that, following acceptance as a Financial Intermediary by a Self-Regulatory Organisation (SRO) in Switzerland, it will be launching the VALOR Platform in Q4 2018. The VALOR Platform will be a first global marketplace for tokenized alternative investments.
Reference: https://medium.com/smart-valor/smart-valor-announces-launch-of-the-first-global-marketplace-for-tokenized-alternative-investments-d6ce05dc34a9