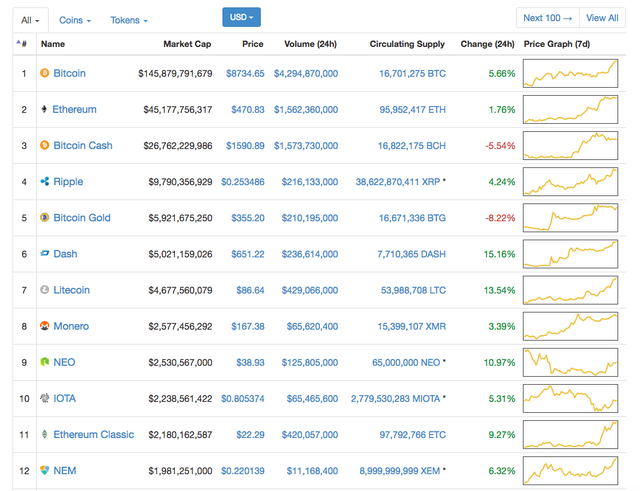 A battle of East vs West in the crypto development world. Chinese will never sit around and watch western developers of BTC, and ETH control the platform, hence BCC/BCH and NEO.
More hard forks are happening and the cryptocurrency marketplace will continue to get swamped and hoodwinked...while Bitcoin will continue as supreme being.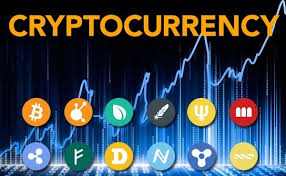 The battle is currently over which platforms/coin will dominate the future AS INTENDED by S.N -founder of bitcoin !
as instant and cheap to send !!!
Dash...Litecoin...Bitcoin Cash...Ripple...and now Bitcoin Gold... ???
Each one flexing for position to be chosen to accompany BTC to the dance.
The epic battle is happening and some DASH miners and bloggers accuse Bitmain and BCC/BCH developers of flooding X11 market with cheap ASIC mining D3 machines making mining Dash unprofitable. Straight out of the 5th century philosopher Lao Tzu The Art of War
Most all of the Bitcoin Core developers tweet that Bitcoin Cash BCH is empty and void of any substance.
They certainly lost in their November fork attempt to be on par with BTC.
And now Bitcoin Gold. The people's bitcoin. Mined on GPU units like Ethereum (ETH) to keep the playing field even and fair.
This is the first chapter, in the second volume of the blockchain saga.
Blockchain is the future however you view the currency chaos of formation period. Own some.