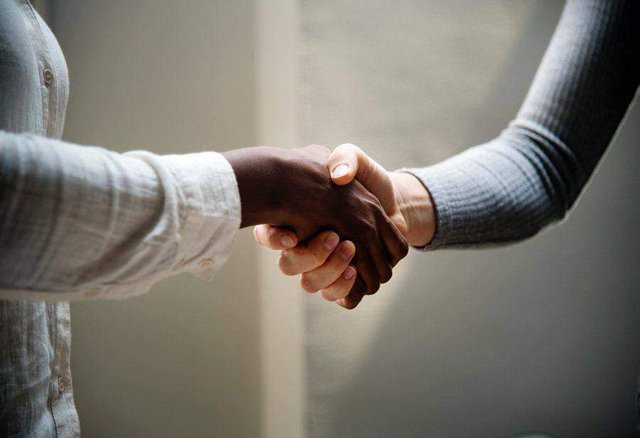 On 23rd October, Nexo, the Switzerland based fiat lending platform, announced that they will start accepting Bitcoin Cash [BCH] as a form of collateral.
Nexo has stated that BCH can be submitted in exchange for instant fiat funding, which includes over 40 popular fiat currencies. The platform had announced on Twitter:
"Preliminary results from the poll show strong support for Bitcoin Cash (BCH). Meeting @rogerkver in Tbilisi was a great opportunity to announce the upcoming addition of BCH as a collateral option for Nexo's crypto-backed loans! Check out the interview here
The announcement shows that the cryptocurrency was decided to be added on the platform after a vote that saw Bitcoin Cash turn out to be the most popular one. Nexo has also revealed that till date the cryptocurrency loans sanctioned by the company amounts to a whopping $1 billion.
Reports have also stated that the assets that are given to Nexo as collateral are guarded by BitGo, a cryptocurrency custody company. BitGO's entry into the cryptocurrency space had made news when it announced itself as an industry disruptor. It is the first platform to offer such a service in the FinTech space with the added advantage of a state trust charter backing it to act as a custody for cryptocurrencies. During BitGo's initial announcement, the CEO, Mike Belshe had stated that:
"This is the missing piece for infrastructure — it's a treacherous environment today. Hedge funds need it, family offices need it, they can't participate in digital currency until they have a place to store it that's regulated.
Posted using Partiko Android