6 CRAZY FACTS ABOUT BITCOIN!!!
HELLO FRIENDS I AM GOOD HERE AND HOPE THE SAME FROM YOU GUY'S....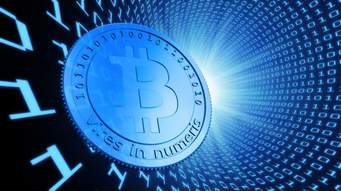 THE 6 CRAZY FACTS ABOUT BITCOIN ARE:-
HIGHEST VALUED CRYPTOCYRRENCY PREMIUM BRAND NAME MAIN CRYPTO FOR BUYING ALTS DELIVERS CONSISTENT GROWTH ( X 11 IN 2017 )
NUMBER OF BITCOINS SAROSHI NAKAMOTO HAS SINCE 2008 IS UNKNOWN...
10,000 BITCOINS FOR 2 PIZZAS, LASZIO HANYECZ SPEND 10000 BITCOINS IN 2 PAPA JONNY PIZZA CURRENTLY 1 BTC = $10000 THEN 1 BTC = $40

BITCOIN ENERGY CONSUMPTION 30 TIMES MORE ENERGY THAT ELECTRICAL TESLA CARS
1.3 TERAWATT HOURS OF ELECTRICITY IN 2017 WHEREAS THE GOLD MINING 3,150 METRIC TONS OF GOLD MINED ON 2017.
SOME BITCOIN TRANSACTIONS ARE REVERSIBLE CREDIT CARD TRANSACTIONS ARE REVERSIBLE WHERE AS THE BITCOIN TRANSACTIONS ARE NOT REVERSIBLE.....
BITCOIN IS TRANSPARENT THE BLOCKCHAIN IS OPEN......