Congratulation! You Can Pay Bitcoin on Amazon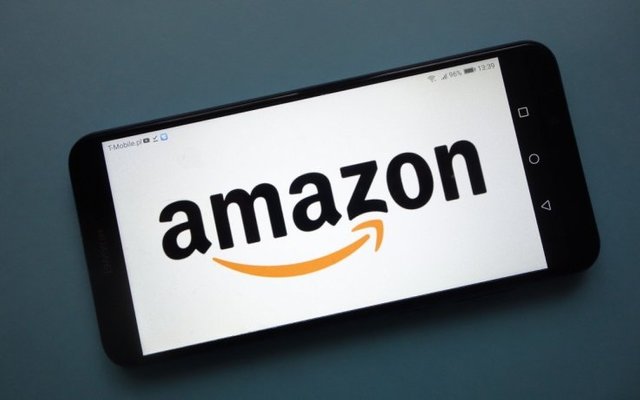 You Can Now Pay with Bitcoin, Ethereum, or Litecoin on Amazon
As we knew that major project adopt bitcoin as the best solution for payment (P2P). This time comes amazon with their solution through payment system, while you can use your own cryptocurrency to pay some things within.
Amazon users can now buy goods with Bitcoin via the Lightning Network because of a new startup called "Moon."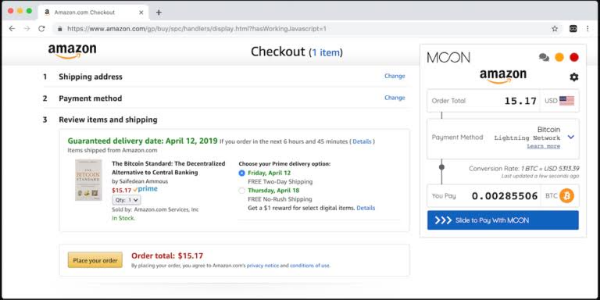 According to TechCrunch, the company with a flashy name has just released a browser extension that will allow making payments on the biggest e-commerce platform.
You can use any Bitcoin wallet with the Lightning Network support in order to make instantaneous transactions. For instance, Electrum, one of the most widely used Bitcoin wallets, now supports the popular off-chain scaling solution.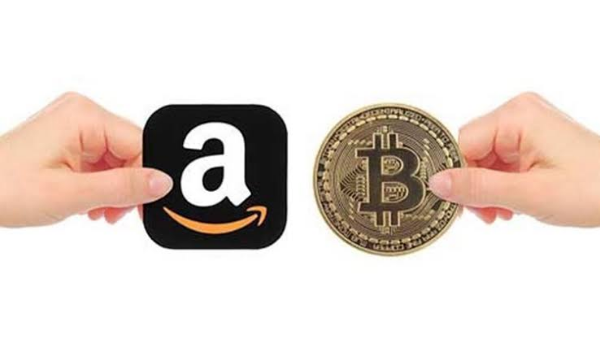 What do you think guys by this achievement!
Source : link