Earlier today, we could read that U.S regulators were not at all negative towards ICO's and cryptos as securities.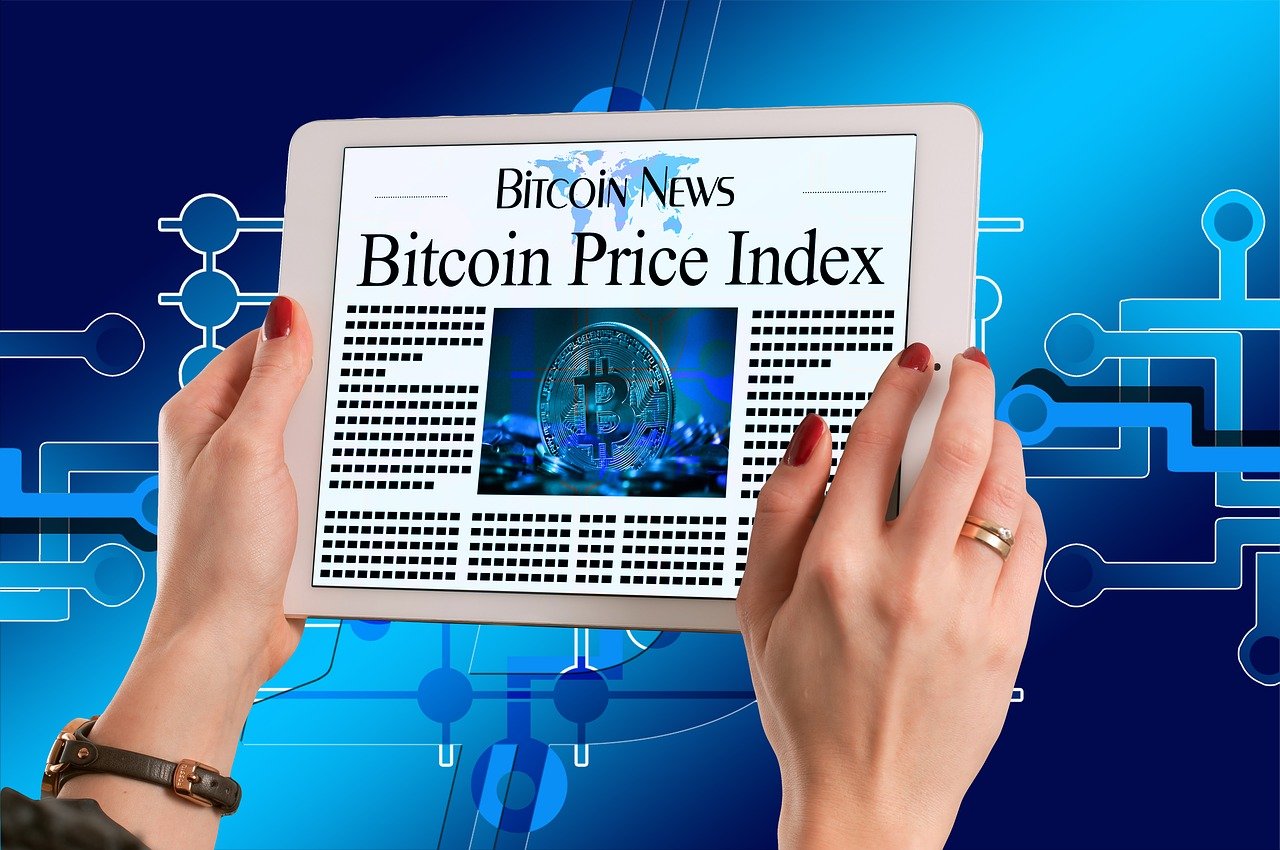 Now, mainstream media seems to have changed tactics. CNBC reports;
Cryptocurrency market could hit $1 trillion this year with bitcoin surging to $50,000, experts say
Cryptocurrencies could go on a bull run greater than last year and pass the trillion-dollar value mark, Jamie Burke, CEO at Outlier Ventures said.
Technological advancements and new investor products could push bitcoin to $50,000 in 2018, Thomas Glucksmann of Gatecoin told CNBC.
Investors may focus on so-called "utility tokens" this year which are digital coins that can power blockchain technologies, according to one expert.
The article goes on about how cryptos could pass a trillion dollar market cap in 2018. With increasing regulatory recognition, the entrance of institutional money and major technological developments will contribute to the market rebound.
"We believe after February the market will likely go on a bull run comparative if not greater than last year potentially reaching the trillion-dollar mark before a proper crypto winter sets in where the market becomes more focused on proper market fundamentals,"
https://www.cnbc.com/2018/02/07/bitcoin-price-could-hit-50000-this-year-experts-say.html
I hope you all are armed to the teeth with as we are just as I publish this passing $400 billion, which is the first obstacle, on the way to $600, and then finally new all time highs.
Our target of all time high in March/april still stands.