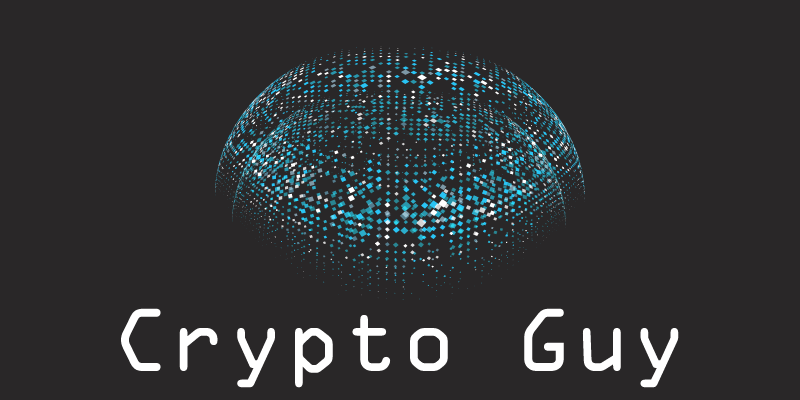 Just a quick note in between my regular series posts. There's a lot of information going on with Bitcoin Cash right now. If you aren't familiar with Bitcoin Cash, it's basically an altcoin that will be created from the hard fork with Bitcoin on August 1.
Currently, Bitcoin Cash is trading as a future (meaning its a speculative trade on the coin being available in the future) in a small Chinese exchange. The price as of this article is around $400 or .151 BTC. So basically, someone is willing to pay .151 BTC for an unknown new altcoin that basically does the same thing as BTC. (Yes, I know there are some variances in regard to block size, etc., but it's basically the same coin).
So the question is, where is this value of $400 coming from?
How can $400 of value be created out of thin air?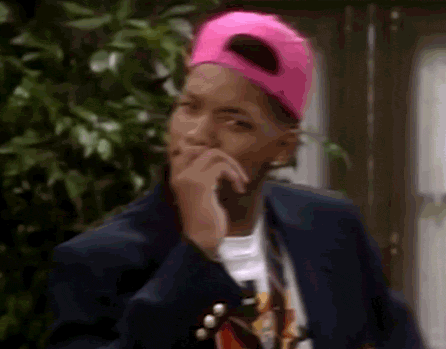 It can't. At least not in the eyes of the market.
One minute, you will have just Bitcoin. The next, you will have Bitcoin and this new coin. Has any new money flowed in the crypto market in that blink of an eye? No, it hasn't.
Therefore, you can infer that Bitcoin's pre-fork value in the moment before the fork is equal to the post-fork value plus the value of Bitcoin Cash.
So one of two scenarios will play out:
The community with embrace the new coin. Bitcoin Cash is valued at a non-zero amount. Bitcoin will drop in price as people exchange them for the new currency. You will now have a second currency created with part of the value of the original Bitcoin.

The community disregards the new coin. Bitcoin Cash's value approaches zero and Bitcoin stabilizes around it's pre-fork price. It's business as usual and everyone forgets this whole fork and looks towards Segwit being locked in.
Either scenario could happen, it's entirely possible.
So where should we be as a trader/investor? The answer is not in Bitcoin.
As I type this, most of the altcoins are down drastically in price since 2 days ago. That is because of the flood of people who are selling out of their altcoins to hold Bitcoin. They see free money and run to it without thinking entirely about the consequences.
It's basically like they are the people that flocked to the rooftops in Independence Day to welcome the aliens.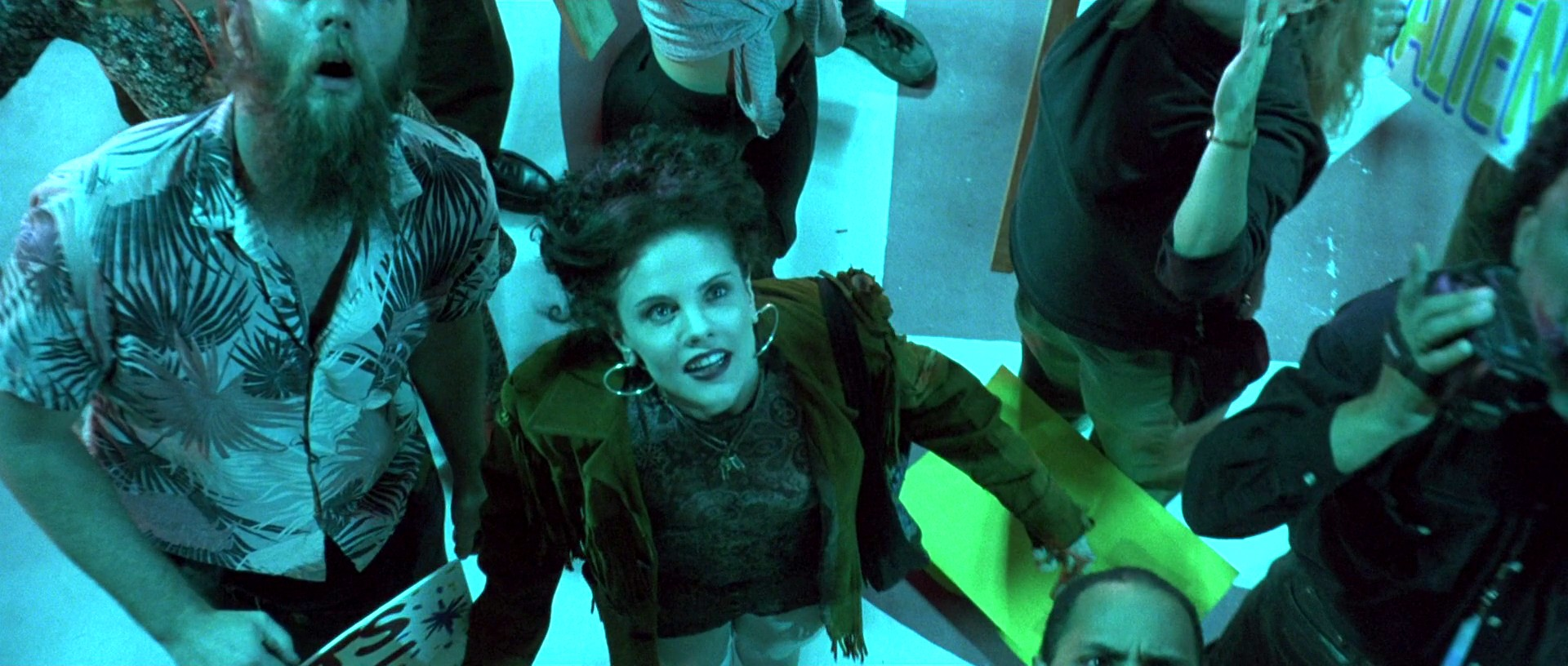 When things didn't turn out quite like they planned, they got what was coming to them.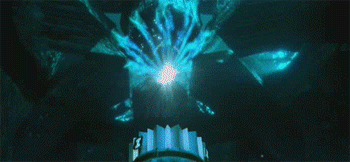 And what do you think will happen to those altcoins when the "coast is clear"? Everyone's going to see that the prices are low now and rush back to them.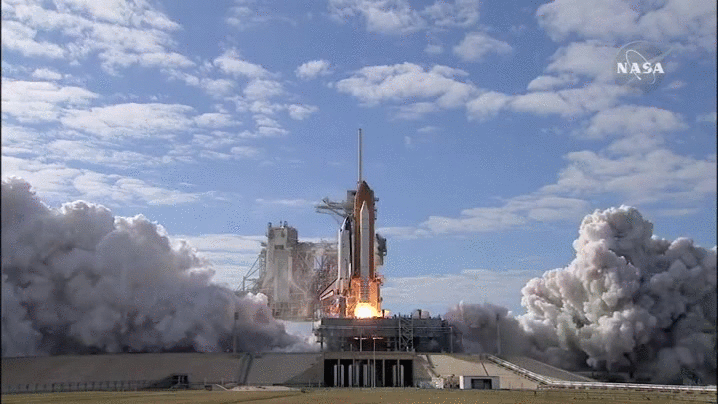 Exactly.
Don't be like the hippies on the roof in LA when the aliens come.
---
Like what you are reading? Please consider giving me an
upvote
and a
resteem
.
Also note that I'm not a financial advisor and nothing you read from me should be considered investment advice. Please do your own due diligence and research.
Thanks for reading!