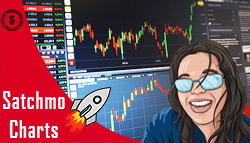 STORJBTC possible next leg to the moon!
4hour chart break above 30ema on volume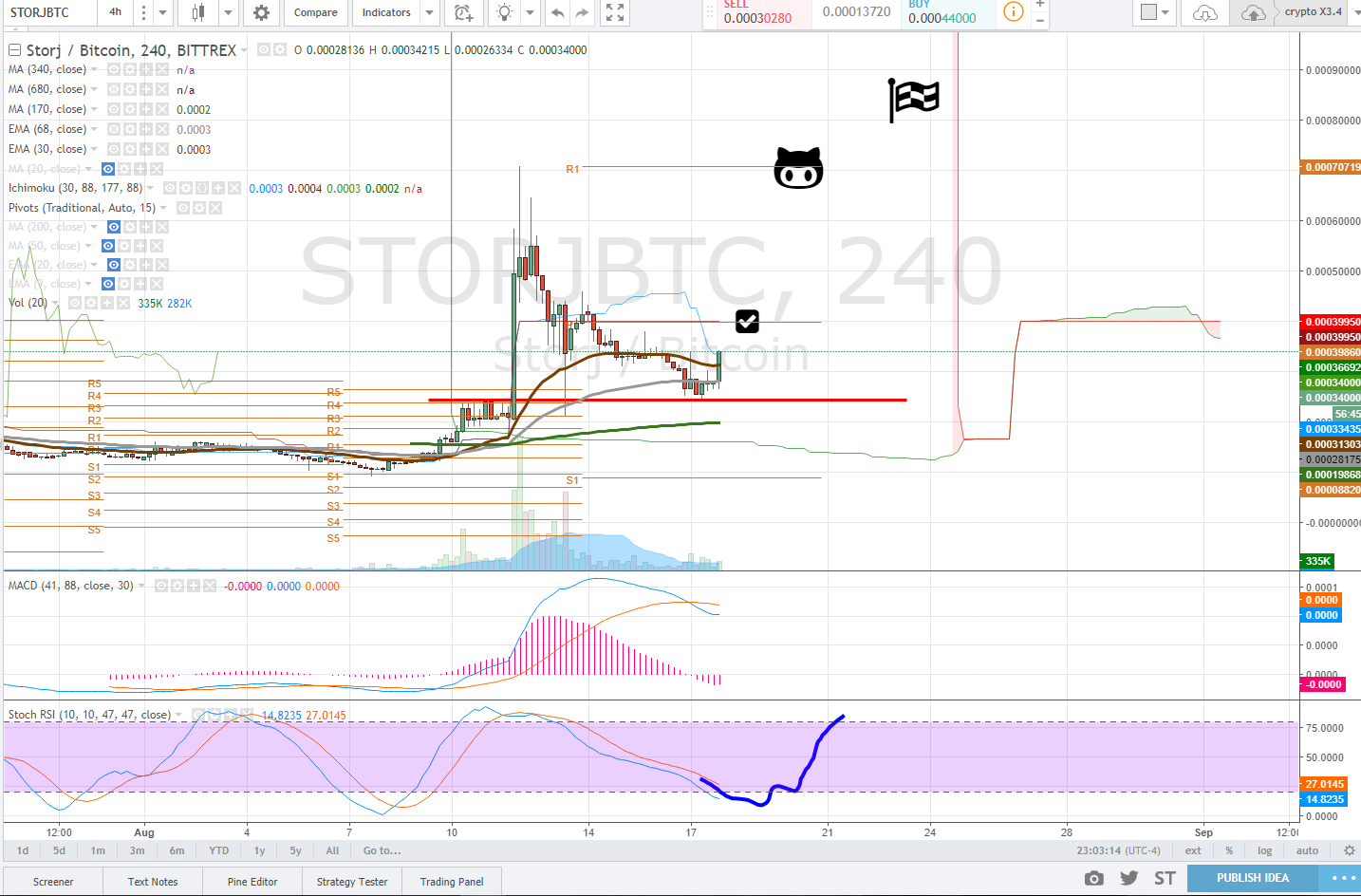 Watch 5min stochastic RSI to resolve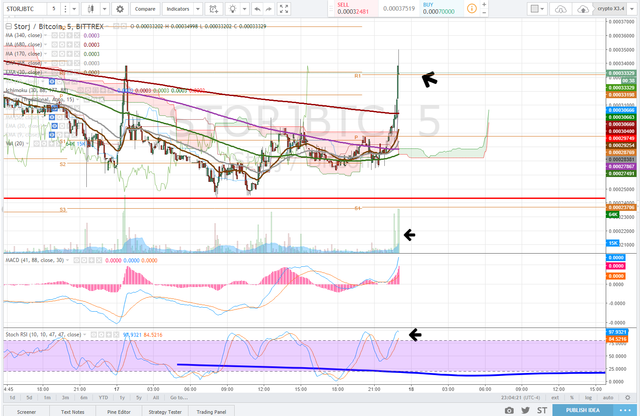 Trade: If Storj holds the range during brief consolidation or forms a bull flag on the 5minute, take a long position. Set a stop loss. Note volume.
Alternative: TBD
Follow at your own risk, Not a financial adviser, understand the risks associated with trading and investing. Manage your own Risk - in other words you could lose it all and I could give a fuck.