Are you smart to solve a puzzle to win 2.1 BTC ?
This image has clues to 2.1 BTC, do you have it in you to solve this ?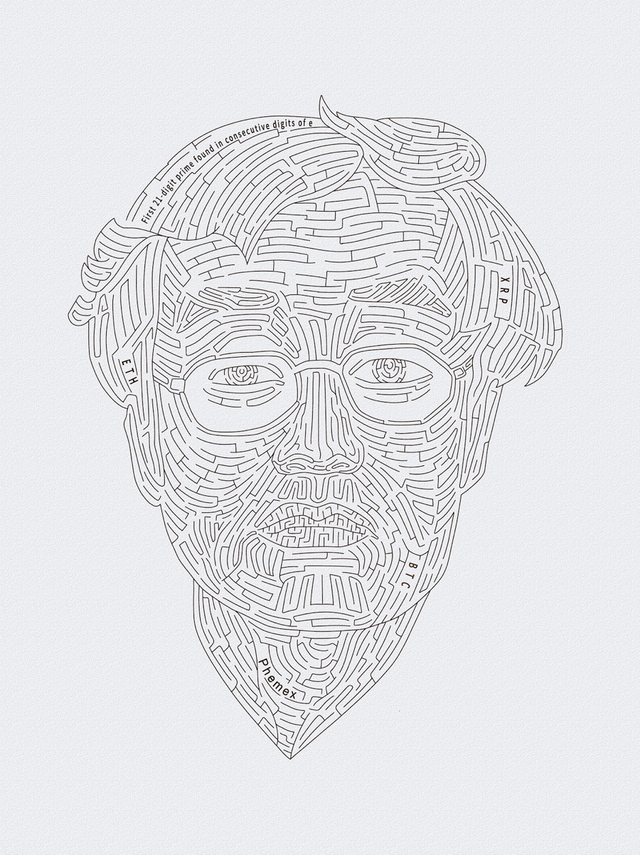 I just came across this post in my google feeds and spent a good amount of time to get some handle, but it appears to be a very very difficult task. So I thought, I should share it here, if we have got the smartest guy on steem blockchain.
You can have a look at their official announcement at : https://phemex.com/references/articles/try-to-solve-our-2-btc-puzzle#the-public-key-is-1h8bnzkhspiu6ekazp19wkgxdw3jhf9at
And here is the twitter link : https://twitter.com/Phemex_official/status/1217808220703473664?s=20