Saw this on twitter. It is surprisingly accurate. I have a good lists of bitcoin tech I am going to write about soon stay tuned :)
My bitcoin privacy sidechain post will be coming this week. I promise. I have spring break so you shall more me next week.
I am also super excited about Lapps and will explain each one to you after the last one is released. And will write how SMT will increase steem somewhat in the long term aka not the ico aspect.
But now on the funny "slideshow" meme of How a government would launch an attack on Bitcoin=
This is a funny take against Ver ppt on this: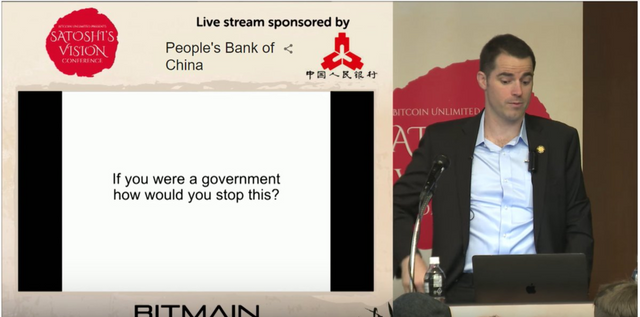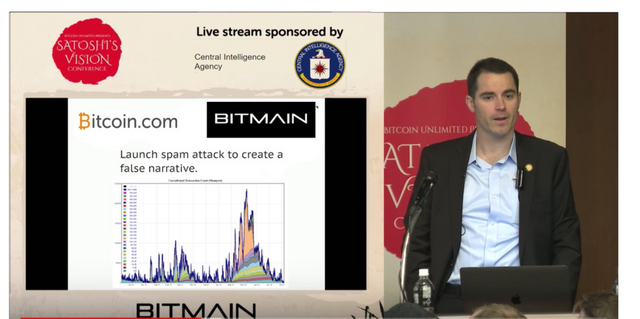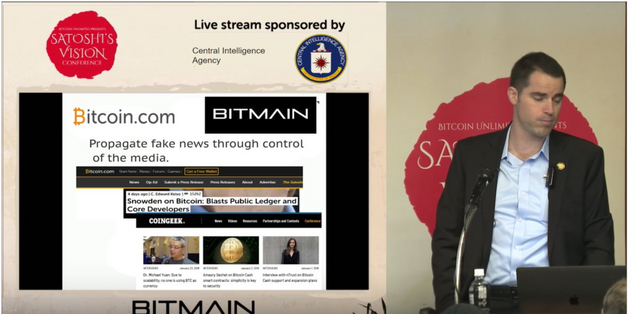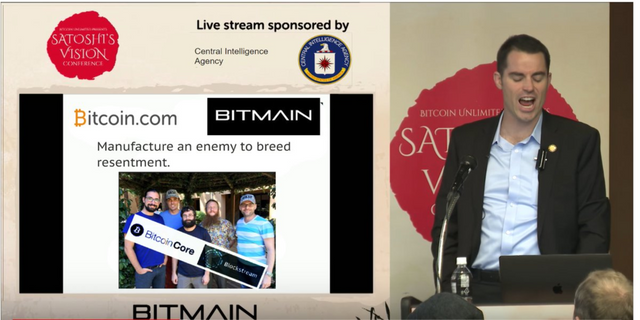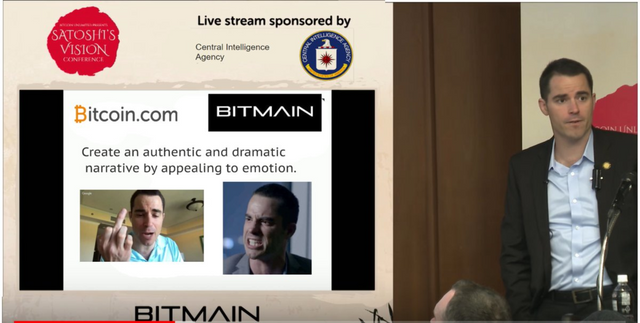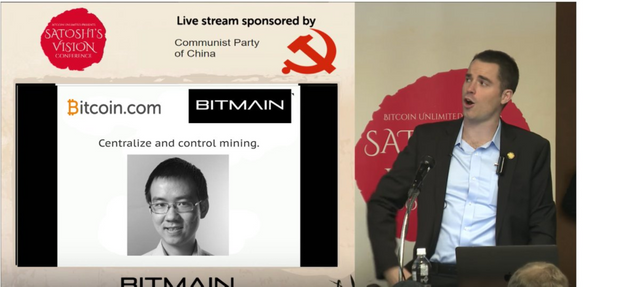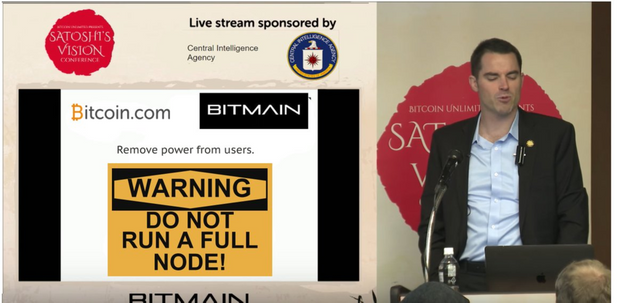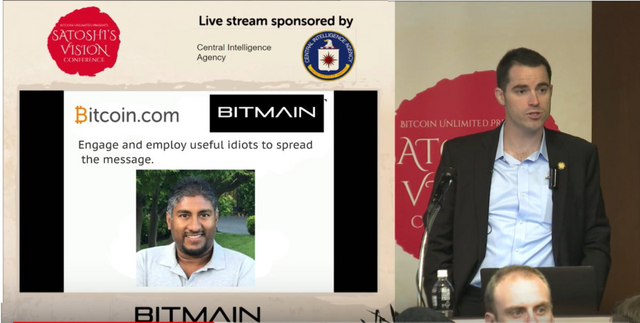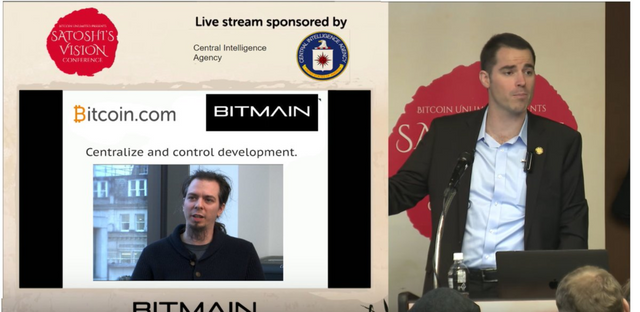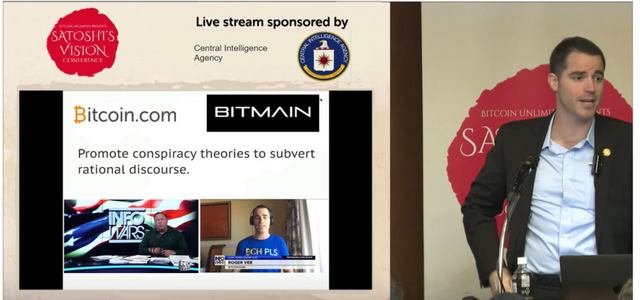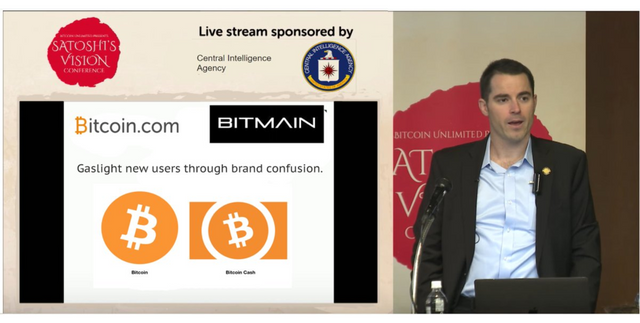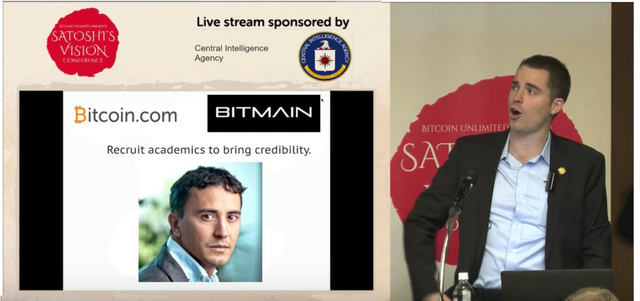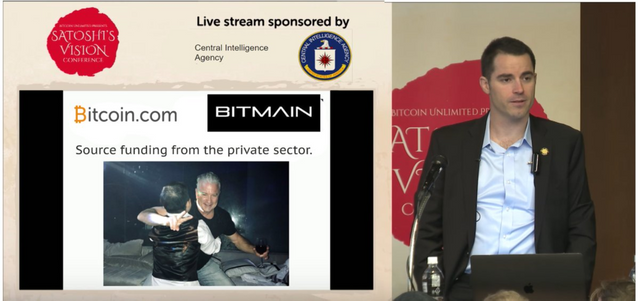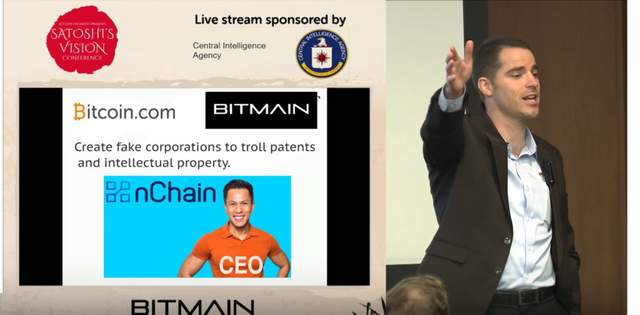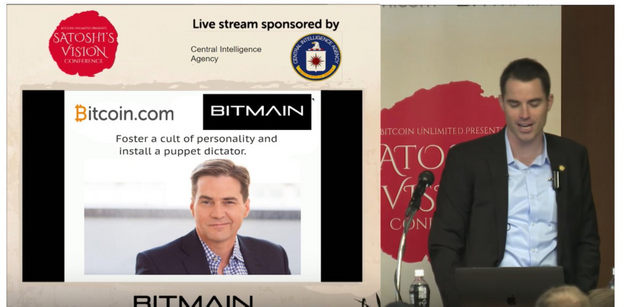 **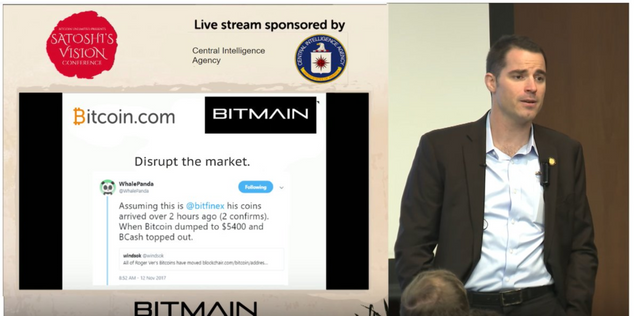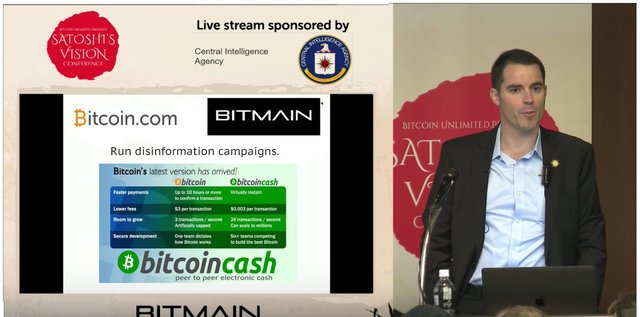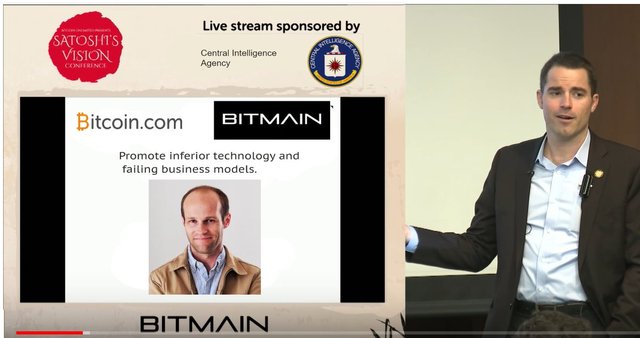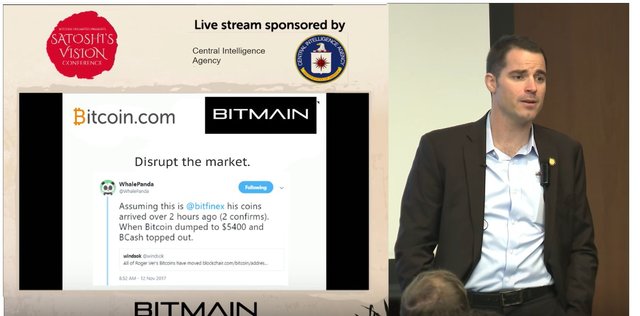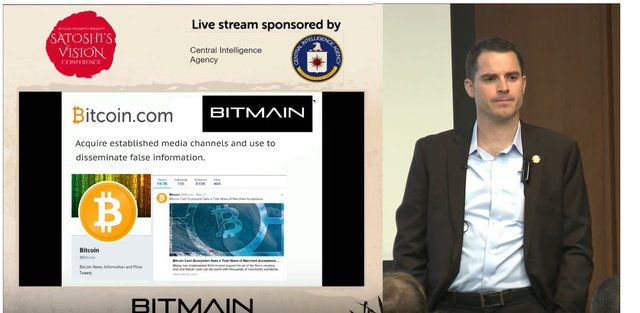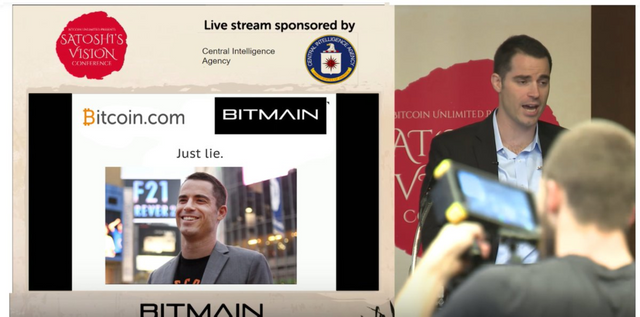 I have a video for this. It shall be at the bottom of this post.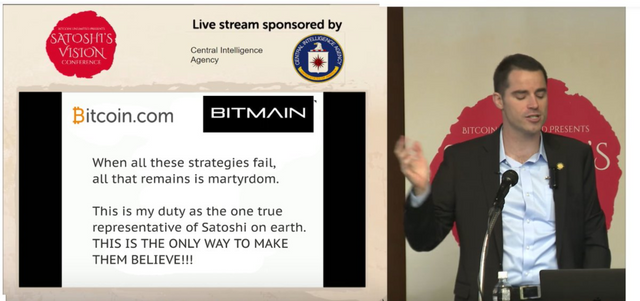 Source:
..
Now for a video on Roger Ver lies: